Washington DC Sightseeing Tours & Cruises – Photo Tours
Capture Washington, DC's beautiful and compelling locations with a guided photo tour of the Capital City. Popular photography sightseeing experiences include the Washington Photo Safari Full Day and the shorter Washington Photo Safari Half Day tours.

Greater Washington DC Area Photo Tours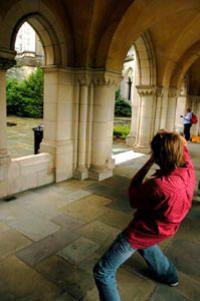 Spend the beginning of the photo tour with an educational seminar given by a professional photographer before heading out to take the best pictures of the monuments and memorials around the DC area.
Available 93 days between Jun 27, 2018 & May 29, 2019
View Schedule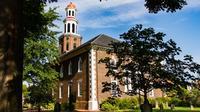 Old Town Alexandra is a photographer's dream with its cobblestone streets and eclectic collection of buildings and this one-hour tour will teach you about the story behind the attractions along with providing some photography tips.
Available 13 days between Nov 9, 2018 & Dec 21, 2018
View Schedule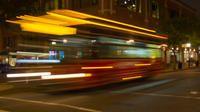 Are you ready to put your photography skills into practice? Old Town Alexandria is the perfect place to take amazing pictures, a photographer and guide provides equipment and tips to take incredible photographs in Washington DC at night.
Available 6 days between Nov 15, 2018 & Dec 20, 2018
View Schedule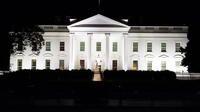 Your photo tour will take you along several of the city's most iconic monuments as your tour guide shows you how to use your smart phone's camera to take breathtaking photos at night that you will treasure forever.
Available 32 days between Jun 23, 2018 & Apr 27, 2019
View Schedule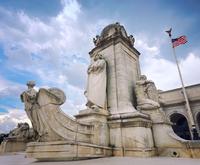 A professional photographer will show you tips and tricks of photography as you visit iconic sights around Capital Hill, including the United States Botanic Garden, Library of Congress and the Capital Reflecting Pool in this comprehensive photo tour.
Available 11 days between Jul 9, 2018 & May 13, 2019
View Schedule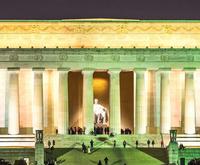 If you would love a chance to book one of the photo tours that are available in Washington, DC, there are plenty that are avialble for you to snap those pictures and tour with all your family and friends as you learn all the details about a safari.
Pricing and schedule are currently unavailable.