Washington DC Historical Tours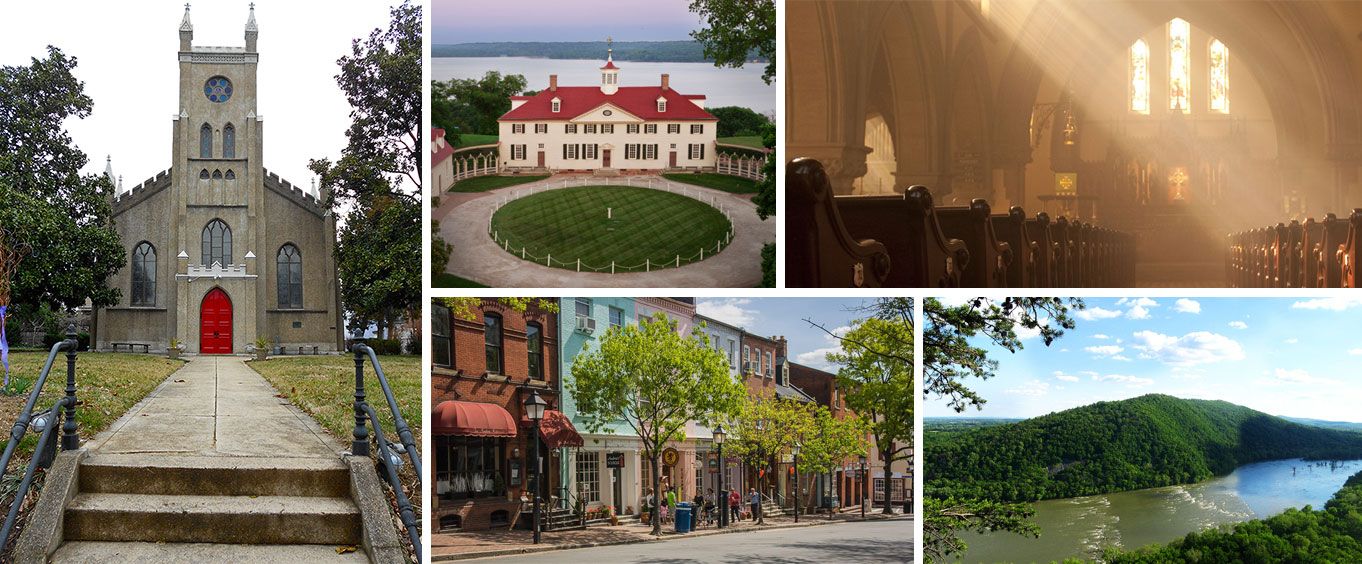 Greater Washington DC Area Historical Tours
Enjoy learning about the history, the tales and possibly the folklore too when you join your friends and family and embark on the Mount Vernon and Old Town Alexandria historical tour! On this unique adventure you will visit the home of the first President of the United States, George Washington. You will be enthralled with the gardens, the architecture of the kitchen, and amazed at the details used on the outbuildings, specifically the 16-sided barn! After your visit to the Washington home your tour will continue through history to the well known Christ Church on North Washington Street. The beauty of this over 200-year-old church is seen both inside and out. You will then visit other notable locations and landmarks throughout Old Town Alexandria and Fort Washington followed by a spectacular viewing of the Potomac River.
Available 22 days between Now & Dec 31
Nov 13
N/A
Sold Out
Nov 15
N/A
Sold Out
Nov 17
N/A
Sold Out
Nov 18
N/A
Sold Out
Nov 20
N/A
Sold Out
Nov 22
N/A
Sold Out
Nov 24
N/A
Sold Out
Nov 25
N/A
Sold Out
Nov 27
N/A
Sold Out
Nov 29
N/A
Sold Out
Dec 01
N/A
Sold Out
>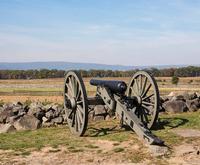 Take a historical tour through Gettysburg which is like stepping through time. This tour provides guests with an in-depth history of one of the most iconic and largest battles to ever happen in the United States. See actual historical spots such as the Farnsworth Farmhouse, Cemetary Ridge, and the exact spot where then-President Abraham Lincoln would make his most historical speech, the Gettysburg Address. The extensive tour begins promptly at eight in the morning and last ten and a half hours and gives guests a chance to stop for lunch along the way. The tour is ideal for the whole family and a perfect way to teach kids about a troubled and turbulent time in our nation's history.
Pricing and schedule are currently unavailable.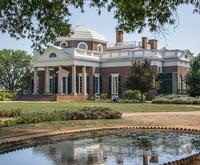 This will be a wonderful historical tour through the heart of the greater Washington DC area and you will get up close and personal with all things related to Thomas Jefferson who is one of the most famous founding fathers and you will have the opportunity to be able to experience the world as he saw it. You will get to go to Monticello which was his beautiful mountain home and you will get to spend almost the entire day there having a wonderful tour and enjoy yourself in a place that is fun and exciting. Take a step to history and learn about how his life was and what things were like in that area. It will be fun and exciting for you.
Monticello - Thomas Jefferson Country Tour is no longer available.