Gettysburg Tour
Description
Gettysburg Tour Photos (11)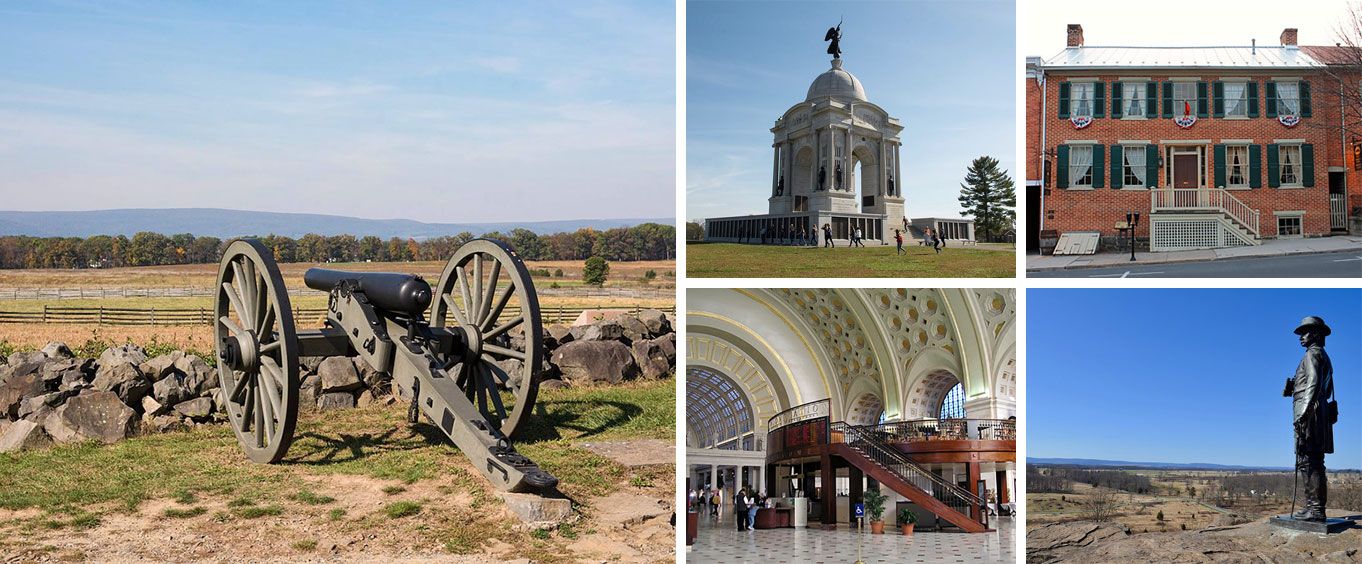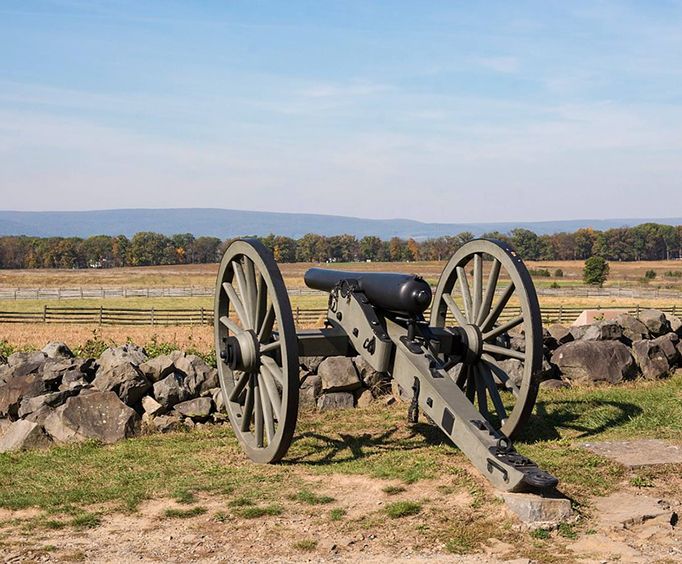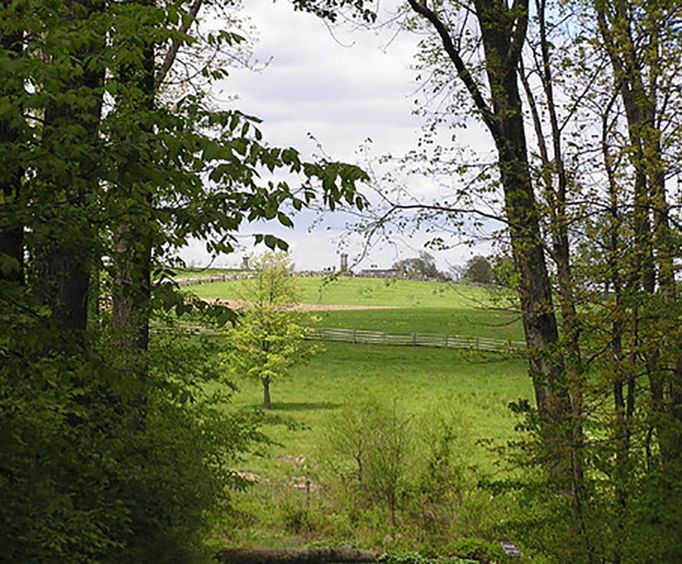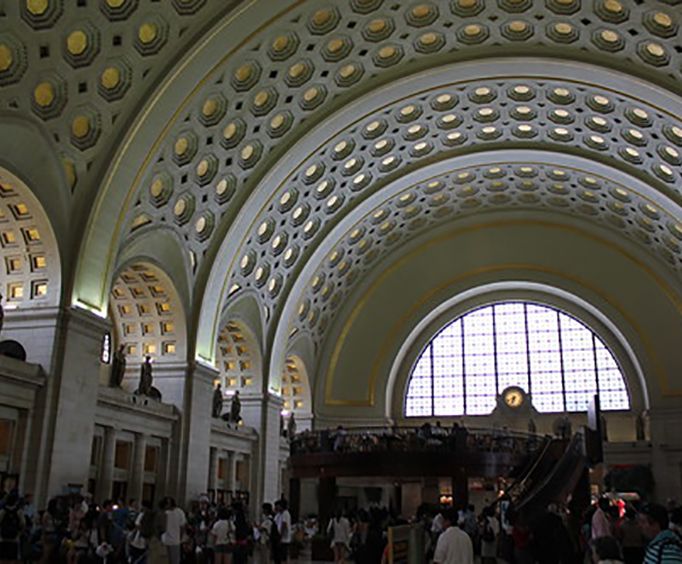 Travel through picturesque countryside to Gettysburg, Pennsylvania where guests will enjoy a fully-narrated history of the Battle of Gettysburg, a trip to Farnsworth House and the Visitor Center.
The day is devoted to a 10.5-hour tour of Gettysburg and the historic battlefield. The Gettysburg Diorama, one of the most impressive Miniature Military Dioramas in the United States, gives a detailed narrated history of the Battle of Gettysburg through enhanced sound and light effects. The commentary given by the tour guides will help guests understand the story of the largest battle ever fought on US soil more clearly than ever before.
Detailed Tour Itinerary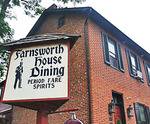 Tour Stop at
Tour Stop at
Farnsworth House
The Farnsworth house, originally built in 1810 is named after Brigadier General Elon John Farnsworth, famous for leading an ill-fated charge after the failure of Pickett's charge. The house once sheltered Confederate sharpshooters and to this day bullet holes can be seen in the walls. After the infamous battle the house was used as a hospital.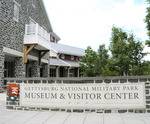 Tour Stop at
Tour Stop at
Gettysburg Visitor Center
The Visitor Center in Gettysburg provides information on visiting the park and what to see while you're exploring Gettysburg. In the Visitor Center, guests can make use of the Resource Room that offers computers for further researching the area. In addition to the Resource Room, guests can stop by the Museum Bookstore to purchase the perfect gift for those back home. The center also hosts the film "A New Birth of Freedom" narrated by Morgan Freeman, as well as the Gettysburg Museum of the Civil War.
Stops may change due to traffic, weather, maintenance, etc.
Throughout the tour, guests will see Cemetery Ridge, the location Abraham Lincoln delivered his famous Gettysburg Address. Guests will also have the opportunity to see the home of George Washington Shriver to explore the sizable farmhouse, bank barn, and various smaller outbuildings on the property. Just prior to the end of the tour, there will be a stop near General Pickett's, where guests can enjoy lunch on their own.
This day-tour ensures you will have a memorable historic journey in Gettysburg.
Reviews
5.0 | 6 reviews
Latonja Taylor
CO
✓
Verified Traveler
I would have like to get off the bus a lot more to walk the grounds.
Teri Sullivan
FL
✓
Verified Traveler
"Tour bus driver was great."
Tour bus driver was great. Gettsyburg tour guide should talk less and allow us to see more. I would have liked more time at little big top. The rest of the tour was wonderful and everyone should take this one. The lunch was really good also.
Chris Van Niekerk
Massey Drive, 0
✓
Verified Traveler
Both the grayline bus sriver and the tour guide were very enthusiastic and made the trip very interesting
Tom Reed
Sayner, WI
✓
Verified Traveler
Everything was beyond expectations. This was a well organized tour and we thoroughly enjoyed our time.
Book Now!