Live Theatre at Ford's Theatre
Description
Live Theatre at Ford's Theatre Photos (2)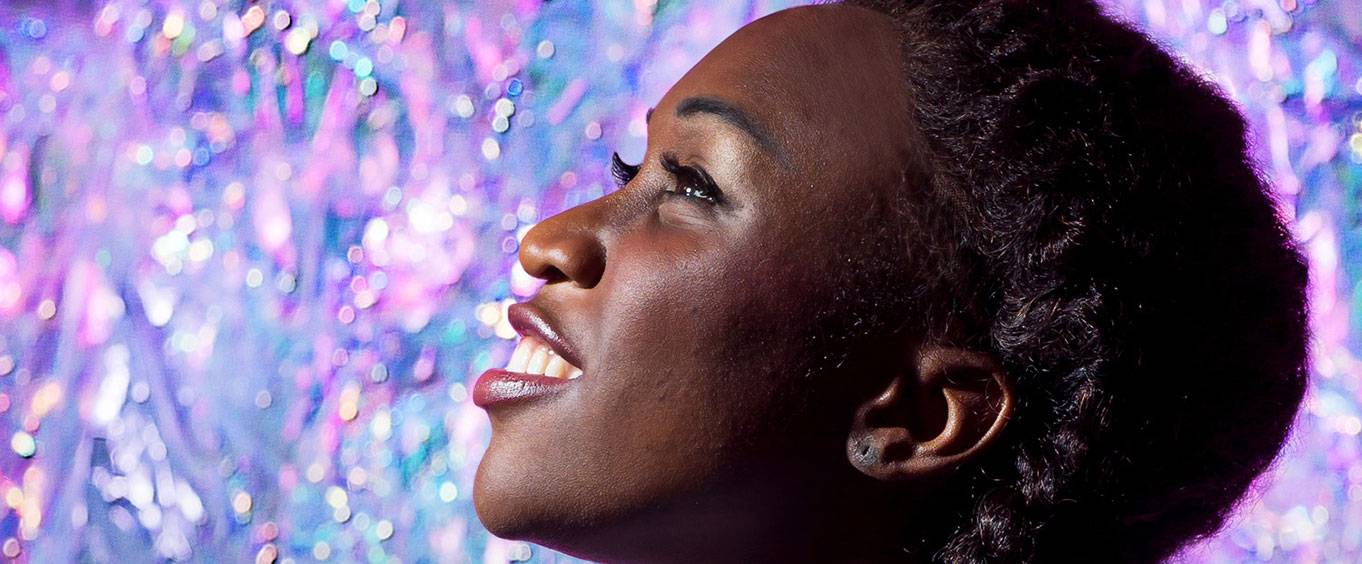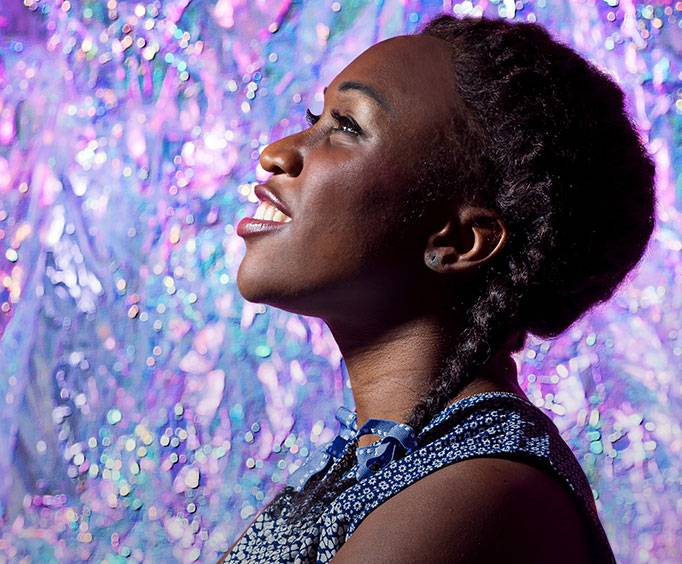 Seeing a theatrical performance put on has never been this exciting or in such an historical location; the performances put on at Ford's Theatre are definitely memorable experiences, being that they are held in the beautiful theater in which President Lincoln was shot.
Being rich in history and dramatic performances, this theater is a wonderful location to see performances of some of America's most treasured classics. From holiday tradition and American classics to historical drama and a blockbuster musical, these performances are sure to evoke standing ovations from all in attendance.
This theater pays homage to President Lincoln and his great passion for theatrical and performing arts with wonderful live performances put on by some of the area's best performers. Some of the shows that guests are able to see when they attend this beautiful and historic theatre are Lincoln based, making it an even higher honor to President Lincoln.
This grandiose theater is sure to shock and awe with its splendor and vast ceilings and ornate decorations. Make sure to schedule your reservations soon, and see a performance put on in the former president's favorite spot to spend his free time. Book your reservations soon, this amazing theater is sure to sell out quickly.