Einstein Planetarium IMAX at the National Air & Space Museum
Description
Einstein Planetarium IMAX at the National Air & Space Museum Photos (10)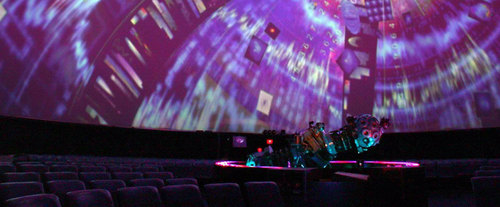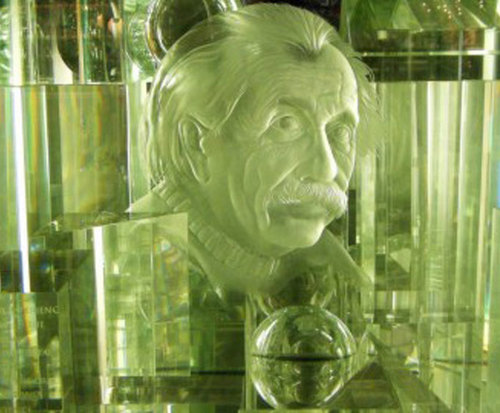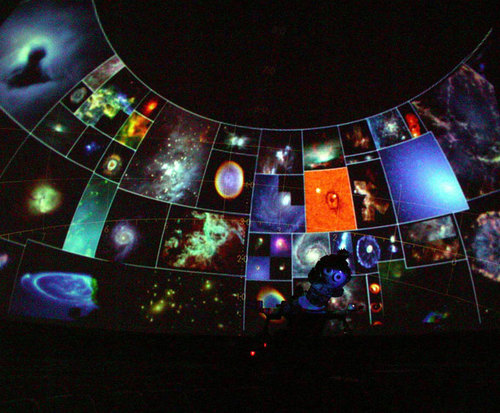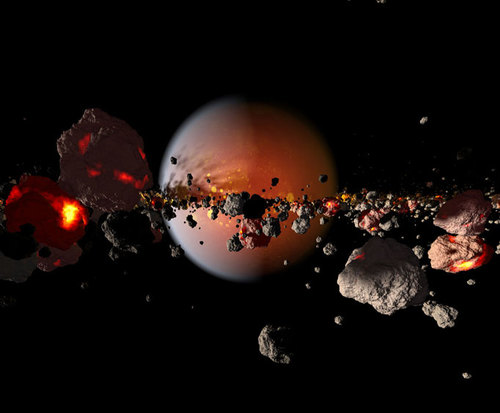 Blast off into the far reaches of Outer Space where you can explore and learn about the Solar System, all without leaving the theatre at Einstein Planetarium. With Infinity Express, you can voyage through the Galaxy, past the Milky Way, to the very edge of the known universe and back, powered by all-new digital dome technology. It's a journey both thrilling and thought provoking.
If you're an avid stargazer or would like to know more about what you can see just by looking up, you'll want to experience the Open Your Eyes to the Skies show. Using the Zeiss Via planetarium projector, staff members share the wonders of the night sky, pointing out visible stars, constellations, and other current celestial highlights. It's a universal adventure from the comfort of a theater chair!
IMAX Films
Infinity Express
The Stars Tonight, Live -- Open Your Eyes to the Skies
Reviews
4.8 | 2 reviews
John & Krista Wilonski
Hamden, CT
✓
Verified Traveler
"Nice experience"
Nice experience
David Perich
Plant City, FL
✓
Verified Traveler
This created alot of questions between myself and my grandson. Great program.