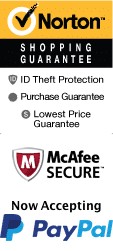 Deluxe Half Day Tour of DC with Reserved US Capitol Entry
Get an up-close and personal look at the Nation's Capital on the Deluxe Half Day Tour of DC with Reserved US Capitol Entry. Located in the heart of Washington D.C., this tour is an immersive exploration of the city's most famous landmarks and a deep dive into the history and culture of the United States. With expert guides and reserved entry to the US Capitol, this is a tour you won't want to miss.

The tour begins with a drive past the White House, followed by stops at iconic sites such as the Lincoln Memorial, Martin Luther King Jr Memorial, and the Washington Monument. Your guide will offer insight into the history behind these monuments and explain their significance to the United States. The tour also includes stops at the Vietnam Veterans Memorial and Korean War Veterans Memorial to pay tribute to those who have served and sacrificed for their country.

Next, you will head to the US Capitol, where you will enjoy reserved entry to the building and a guided tour. The guide will take you through the halls of Congress, explaining the history and inner workings of the US government. You'll also get a chance to view important pieces of American history, such as the famous Apotheosis of Washington fresco, which depicts George Washington ascending to the heavens.

This deluxe tour gives you the opportunity to learn about the city's past in a fun and interactive way. With a professional guide leading the way, you'll get an in-depth education about the landmarks and stories that make our country unique. This is a great tour for individuals or groups who want to truly understand what makes Washington D.C. so special.

The Deluxe Half Day Tour of DC with Reserved US Capitol Entry is a not-to-be missed experience for anyone visiting Washington D.C. With its expert guides, reserved entry to the US Capitol, and in-depth exploration of the city's history, this tour is a one-of-a-kind adventure that visitors are sure to remember for years to come. Don't hesitate to book your reservation today and get ready to explore the Nation's Capital like never before.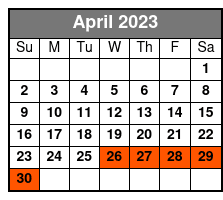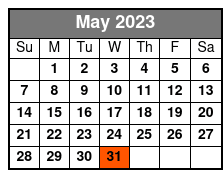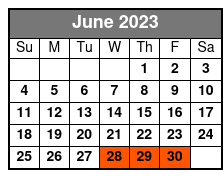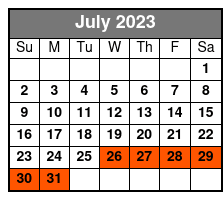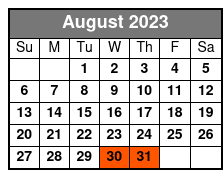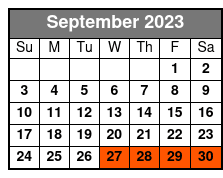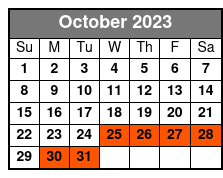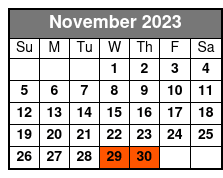 Book Now!