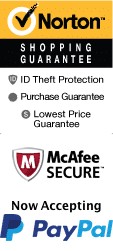 Visitors must explore Washington, DC's dark and mysterious underbelly. Starting near the White House, the trip visits Lafayette Square, Lafayette Park, and the Old Post Office.
You'll also learn about renowned presidents like Abraham Lincoln and J. Edgar Hoover. The Old Stone House, Red Line Metro Station, and Lincoln Memorial are among the city's most haunted landmarks, which the tour guide will highlight.
Safety briefings and tour guidelines start the trip. Tour guides also discuss the city's history and hauntings. Each place encourages photographs and remarks. Tour guides will also invite questions. You'll take home a keepsake after the tour.
Custom tours last two to three hours. Outfit the excursion comfortably. Sneakers or other lightweight, supportive shoes are recommended for all walking. Bring a sweater or a light jacket.
Some aspects may frighten small children, but the trip is safe for all ages. Tour participants pay $25.
Tours do not include refreshments. Pre- or post-trip meals are available at adjacent eateries. The 1.5-mile tour visits some of the city's most famous and haunted places without festivals or celebrations.
Mark Nesbitt created D.C. Ghost Tour in 2011. The trip visits haunted locations, including the White House, Pentagon, and Capitol Building.
Many groups have honoured D.C. Ghost Tour founder Mark Nesbitt. The Smithsonian Institution and National Historic Preservation Society gave him Preservation Leadership Awards.
The D.C. Ghost Tour also conducts ghost studies workshops and paranormal investigations.
D.C. Ghost Tour Activity Walkthrough was intriguing and instructive. It offered a novel method to explore the city's most haunted places. The activities and tour guides were enjoyable and informative. The D.C. Ghost Tour Activity Walkthrough was a wonderful evening of learning.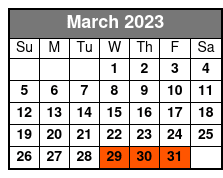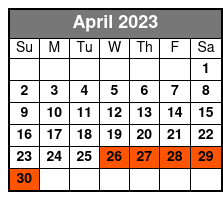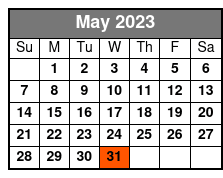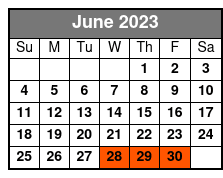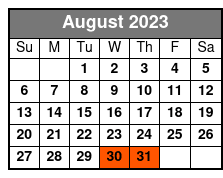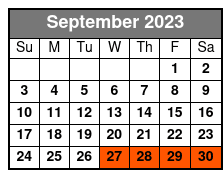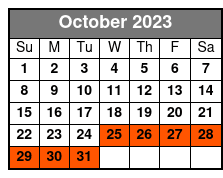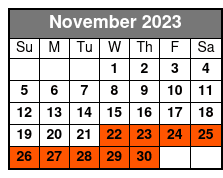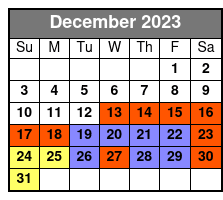 Book Now!