BiPartisan Marvelous Morning Tour
Description
BiPartisan Marvelous Morning Tour Photos (9)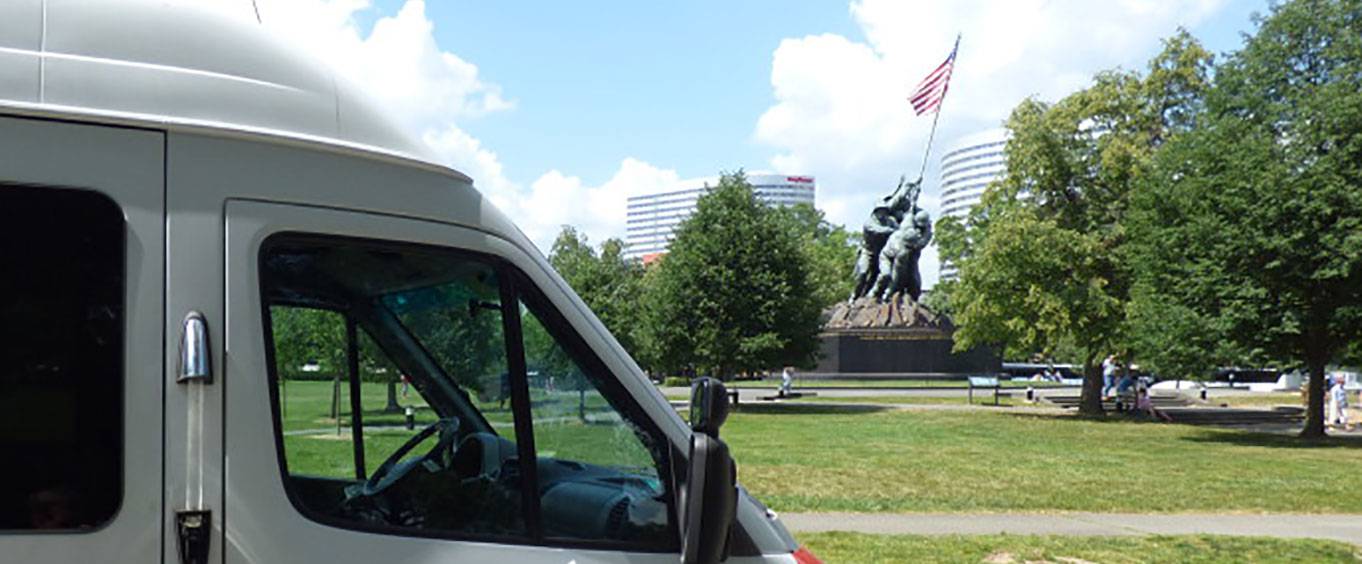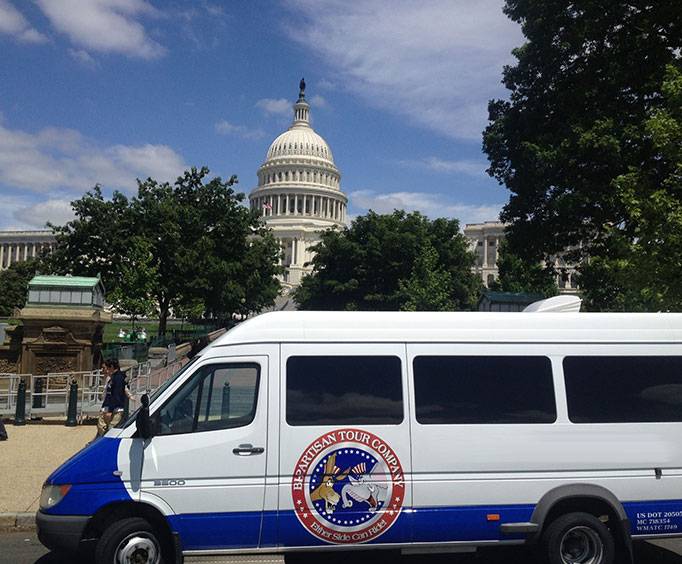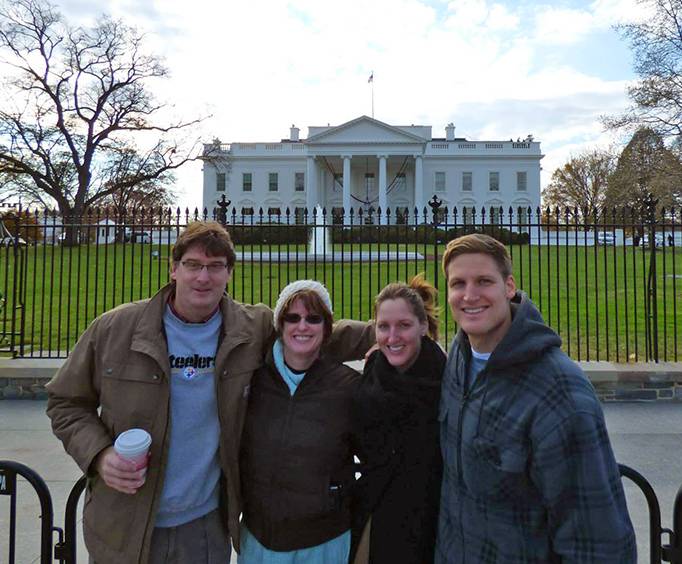 See the wonders of Washington DC by the light of a gorgeous DC morning sun, and get one of the best tours the area has to offer you! With these tours being limited to a maximum of 11 guests, they are sure to provide the guests with more in-depth knowledge and experiences.
Guides will explain each of the monuments they take you by and give more details pertaining to the human interest stories that helped to make this nation what it is today. They even provide enough flexibility to make short detours to surprise guests with unexpected additions to their tours, allowing for more personalized and exciting experiences.
Learn about why the memorials to great people of this nation really encompass the message each person tried to convey, and why the events and people were important enough to have been memorialized. These unique and interesting tours are one of the best ways to experience Washington DC, so make sure to check them out the next time you plan on being in the Capitol of the United States. Book your reservations for this limited seating tour soon, they won't last long.