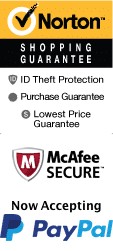 Arlington National Cemetery Guided Walking Tour
1 Memorial Ave Fort Myer, VA 22211
1-866-267-5732
Chat Now

Family friendly

Multiple times offered throughout the day

Small group ensures personal service

Fully narrated tour

Duration: 2 hours

Tour lasts Approximately 2 hours.

Guided Tour of Cemetery & Robert E. Lee's home.

Appropriate for All Ages

Both Cameras and Video Cameras are Permitted

Schedule
Prepare to walk in the footsteps of incredible Americans on Arlington National Cemetery Guided Walking Tour. Located just outside Washington D.C., this poignant and highly-regarded tour is a wonderful way to honor the men and women who have served the United States in its various wars. You will be guided by experienced and knowledgeable tour guides who will take you through the picturesque landscape of the cemetery and provide interesting and unique insight into the history of this sacred ground.

As you walk this hallowed ground, you will be struck by the sheer beauty of the cemetery. Established during the Civil War, it is home to rolling hills and majestic trees, as well as countless graves of soldiers who fought for the country's freedom. During the tour, you will have the opportunity to visit the graves of John F. Kennedy and his wife, Jacqueline, as well as other important national figures such as Thurgood Marshall, the first African American Supreme Court Justice.

The Arlington National Cemetery Guided Walking Tour is an approximately 2-hour walk that covers about 2.5 miles of ground, so you should wear comfortable shoes and bring a water bottle. One stop on the tour worth mentioning is the Eternal Flame, which marks the grave of President Kennedy. The tour guide will provide riveting details about Kennedy's life and legacy before continuing through the cemetery.

One of the highlights of this tour is the Changing of the Guard ceremony at the Tomb of the Unknown Soldier. This tradition, which occurs every hour during the winter and every half-hour during the summer, is a solemn and respectful act that honors the men and women who sacrificed their lives for the nation. The precision and discipline of the ceremony are awe-inspiring, and it's a moment you won't forget.

Arlington National Cemetery is not only a resting place for veterans and important historical figures, but also a place of honor, respect, and remembrance. By taking this tour, you will show your gratitude and appreciation for the contributions of those who served our country.

In summary, the Arlington National Cemetery Guided Walking Tour is a meaningful and unforgettable experience that will take you through important history and honor those who served for our country's freedom. Take the time to walk this hallowed ground and experience the beauty and solemnity of this unique location. Don't miss this opportunity to pay your respect and gratitude to our country's heroes.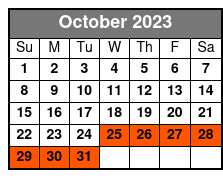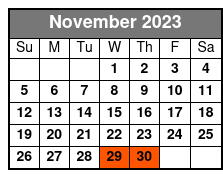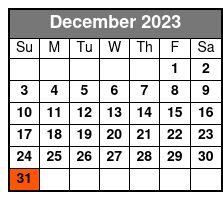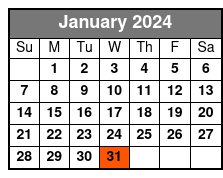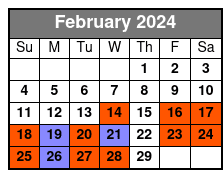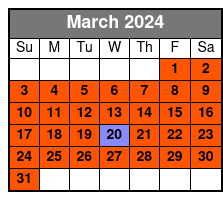 Frequently Asked Questions for Arlington National Cemetery Guided Walking Tour:
What methods of transportation does the Arlington National Cemetery Guided Walking Tour use?

This is a walking tour.

Is there any walking involved?

Yes. There is approximately 1 mile of easy walking done on this tour.

Approximately how long does the Arlington National Cemetery Guided Walking Tour last?

It lasts approximately 1.5-2 hours.

For what ages is the tour appropriate?

Great for all ages.

Is photography / video recording allowed on the Arlington National Cemetery Guided Walking Tour?

Yes.

Where does the tour meet?

1 Memorial Ave, Fort Myer, VA 22211, USA
Book Now!