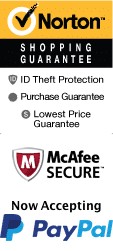 Arlington Cemetery Including Monument Tour W/Washington Monument Admission
Arlington Cemetery Including Monument Tour W/Washington Monument Admission Photos (6)
Arlington National Cemetery is the final resting ground of over 250,000 people. It includes a beautiful memorial center and boasts some of the most scenic views in Washington, D.C., including monuments dedicated to those buried at Arlington. You'll find everything from the George Washington Memorial Bridge to the Tomb of the Unknown Soldier in this cemetery, which spans over 600 acres and features rolling hills reminiscent of The Great Plains.
The cemetery is open year-round except for inclement weather. Visitors can enjoy the low, flat landscape and its gorgeous vistas. The burial plots themselves feature various monuments, statues, and obelisks. Sculptors from the United States Army Corps of Engineers designed most monuments.
During your visit, take some time to read up on the cemetery's history. Learn about some of Arlington's most famous residents, like former presidents John F. Kennedy, Ronald Reagan, and Robert F. Kennedy, as well as many others who are buried there, including veterans from World Wars I and II and more members of the armed forces from WWII than any other military cemetery in world history.
Description:
When you arrive at the Arlington National Cemetery, you'll want to start at the visitor center, which is located near the intersection of Keith Drive and Meigs Place. Inside, you'll find helpful staff that can answer questions about the cemetery. You can also peruse a small museum containing mementos and photos of military personnel buried inside Arlington National Cemetery. The staff can provide recommendations on sites to see during your time there.
The visitor center also features restrooms and information about a "Virtual Cemetery" that uses interactive kiosks to tell the history of many of Arlington's most famous residents.
You can learn how to visit Arlington National Cemetery in a step-by-step guide. Going through regular security screenings before you head into the cemetery is important. The cemetery is located near a Metro subway station (Orange Line), so you don't have to worry about taking public transportation. Visitors are encouraged to use walking trails and scenic routes to avoid being carried away by the D.C. city traffic system.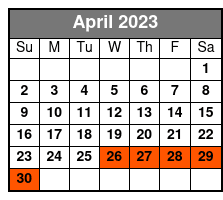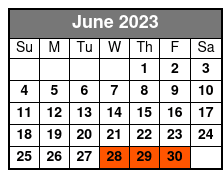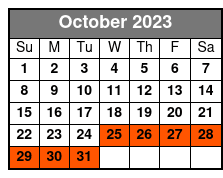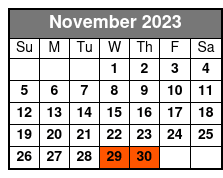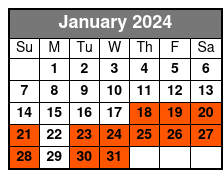 Options:
Tour + Arlington + 2 Memorials
Available Now until 1/31/2024 View Detailed Schedule
Winter Schedule: When the Potomac River Cruise is not operating you'll see the Jefferson and Eisenhower Memorials in its place.
Tour + Arlington + Cruise
Available 4/1/2023 until 6/27/2023 View Detailed Schedule
Summer Schedule: Includes City Tour, Arlington Cemetery Entry, and Potomac River Cruise
Book Now!