Admission to Washington Dc Newseum

Description
Admission to Washington Dc Newseum Photos (3)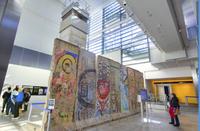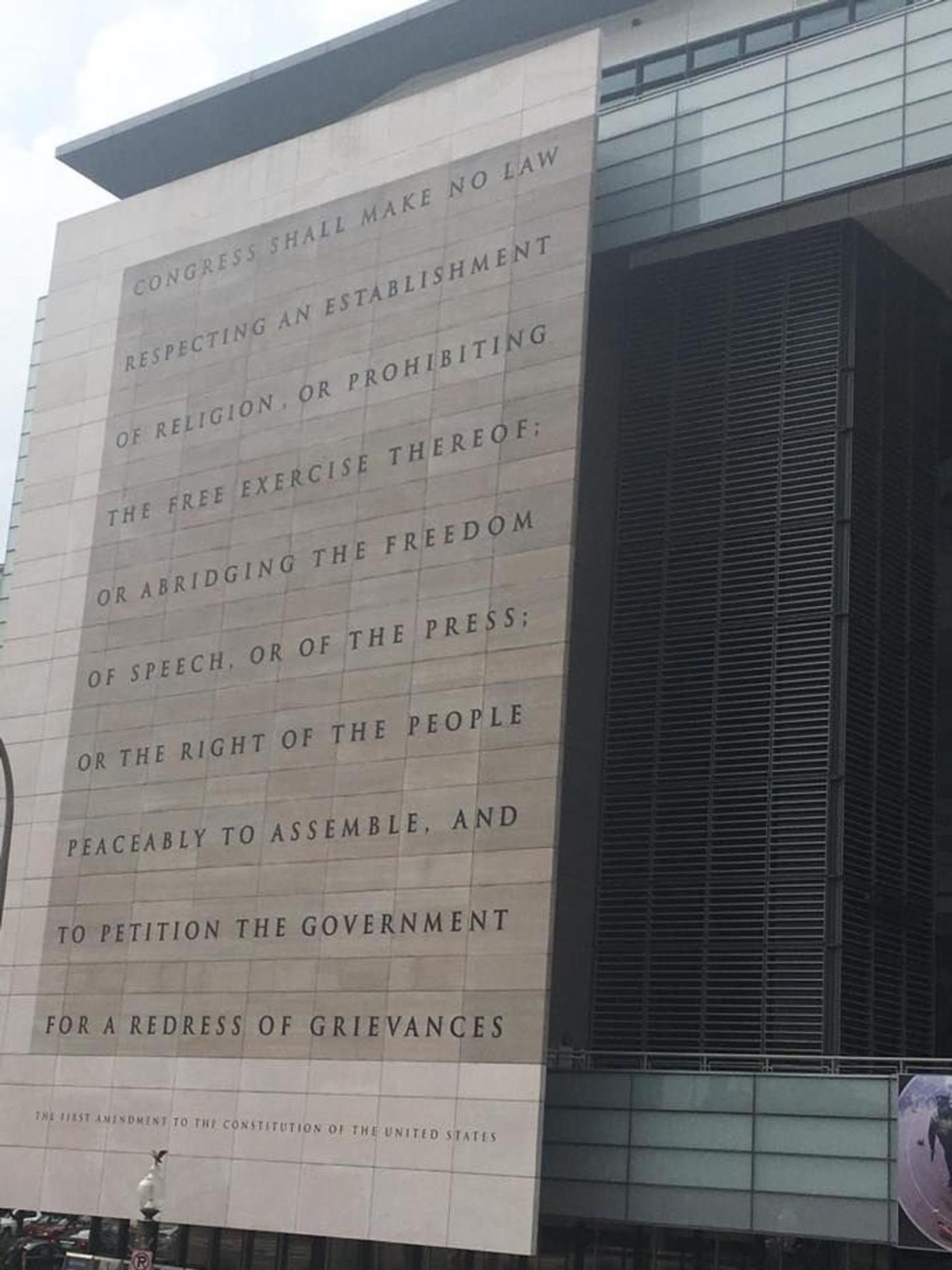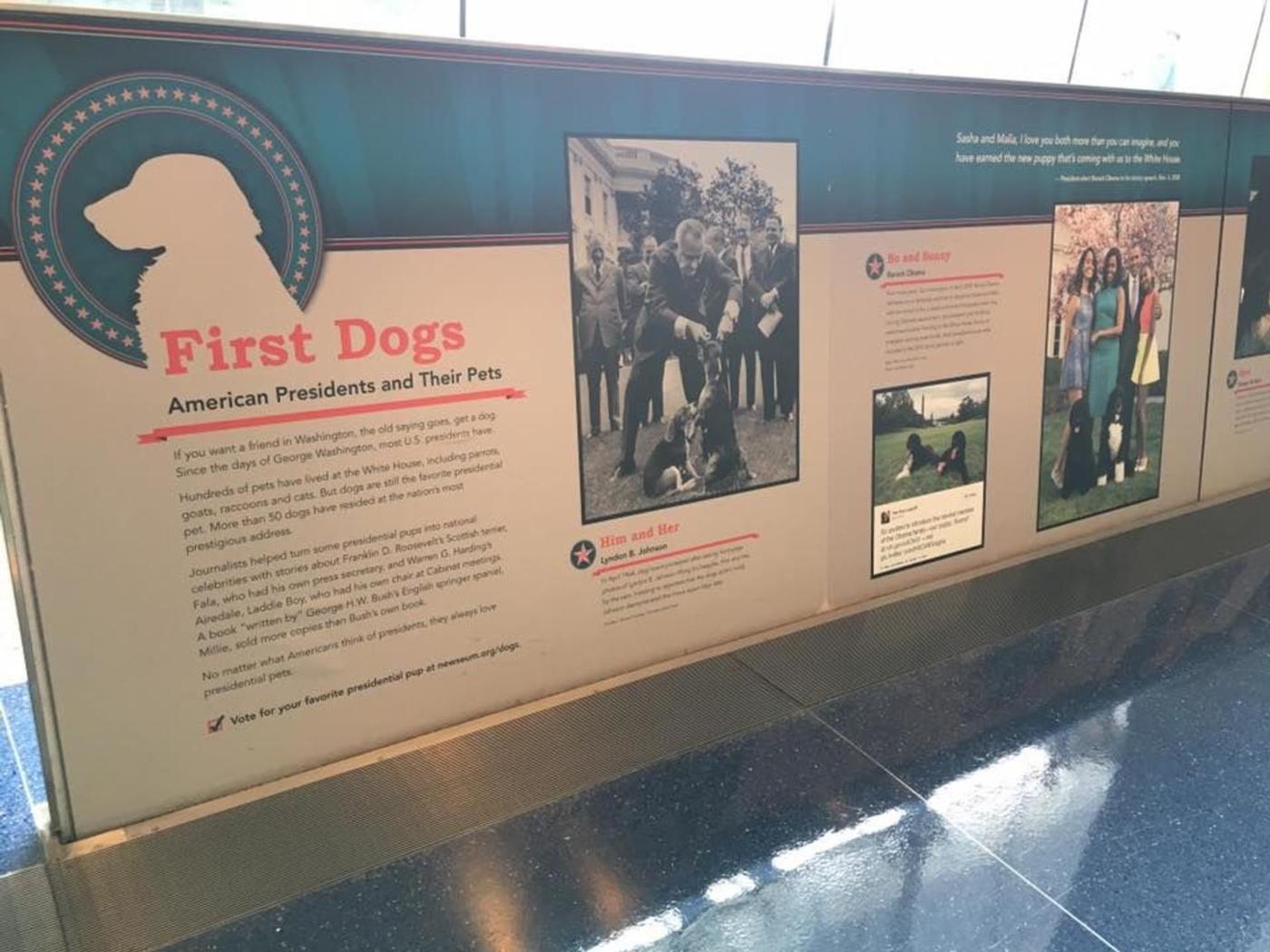 The Admission to Washington DC Newseum is the most unique activity for journalists. This exhibit is unique because of how it allows you to participate in what news reporters do. The highlights of this exhibit includes walking around and tour the historic news that has happened in America, news that has happened all over the world, and art from scholars that have donated to the museum. This exhibits helps to make you feel as if you were right there when the events happened.
You will see all of Pennsylvania Avenue and are welcomed to take photographs along the way. Your arrival time depends on when you decide to book. You will have a guide that will show you around and also introduce you to the area where you can film your own newscast. Once you booked your time there, your guide will meet you at the museum and explain how many hours it will take to complete your activity.
You can dress casually if you like. But the activity can have you walking moderately, and the attire will have to be comfortable. This is a family activity that all age groups could enjoy. The key landmarks are the view of the US Capital. You will also see the pictures of the the Berlin Wall on display.
The history behind this exhibit is the way the news has evolved since the start. It is a great way to learn world history and be able to make your own documents. Their are convenient places to change into your gear for your newscast taping. You will love learning how to run the camera and teleprompters. You will not want to miss this event at all!
Washington DC is a great place to visit to introduce family and friends to the news archives. If you decide to book, you won't miss the opportunity to learn how journalist capture news and write about it. Conveniently, cameras are there for you and someone will be taught how to film a quick segment. It is worth the trip to help you understand how news works. It will also help your child find out what they would like to do in the future.
Immerse yourself in the world's greatest news stories at the Newseum in Washington DC. Try your hand as a photojournalist or reporter in the NBC interactive newsroom, where you can record your own newscast complete with cameras and teleprompters! Test your knowledge of current events at dozens of touch-screen game stations and interactive exhibits.
Stand in the shadow of eight original sections of the Berlin Wall or climb inside a 3-story East German guard tower. See original newspaper front pages showcasing some of the most famous headlines in history, from the 1500s through today. And don't miss a great view of the US Capitol and Pennsylvania Avenue -- 'America's Main Street.'
The Newseum offers visitors a fun and interactive way to learn about how and why news is made. With exhibits spanning seven levels, there is something for people of all ages! To learn more about the fascinating permanent exhibits on display, see the Itinerary section below.

Pickup & Return:
Pennsylvania Avenue.

Includes:

Does not include:
Food and drinks
Hotel pickup and drop-off

Additional Information:
Confirmation will be received at time of booking
Book Now!