Washington DC Activities: Dining Options, Show Tickets & Historical Tours All Offered
Attraction admission, dining options, show tickets & sightseeing tours for the greater Washington DC area are all securely offered online. Browse through this activities section to find all the places you want to go and the things you want to see in DC!
Greater Washington DC Area Most Popular Activities
If you would love to experience the amazing city if Washington at night, the Washington Dc After Dark tour would be a great experience for you, you will get to see beautiful aerial views of many famous landmarks and buildings.
The Haunted Old Town Alexandria Pub Tour is the second best nightlife activity in the Washington area, your professional, local tour guide will take you to the Carlyle House, the oldest mansions and other places the guide will also tell you the creepy ghost stories.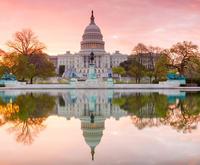 The city of Washington D.C. will light up when you come aboard our double-decker, narrated and guided bus tour with the chance to learn the history of America and experience views that will leave you breathless under the twilight sky.
If you would love to see how the first president of the United States lived as you travel through Washington to see Mount Vernon, you will love this tour that is dedicated to those who love American history.
Available 38 days between Aug 18, 2018 & Oct 28, 2018
View Schedule
The Washington, DC, Monuments by Moonlight Electric Cart Tour allows you to experience the famous sites of Washington at night including the World War I and World War II memorials, the Martin Luther King Memorial, the Tidal Basin and more.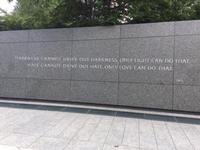 The Washington, DC, in One Day: Guided Sightseeing Tour is a family friendly tour that a friendly, expert tour guide leads you to many interesting sights such as the White House, the Lincoln Memorial, the World War II Memorial and more.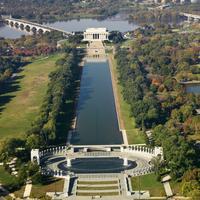 If you enjoy Washington DC then you will love our tour of Our National Mall. You will be in a small group with a guide. You'll see everything from the Lincoln monument to the beautiful reflective pool. Come join us for a day of fun.
Available 57 days between Aug 18, 2018 & Dec 29, 2018
View Schedule
The Viator Vip: Best of DC Including Us Capitol and National Archives Reserved Access, the White House and Lincoln Memorial is ranked the second best selling VIP & exclusive tour in the Washington area, lunch is also included on the boat.
Available 175 days between Aug 18, 2018 & May 31, 2019
View Schedule