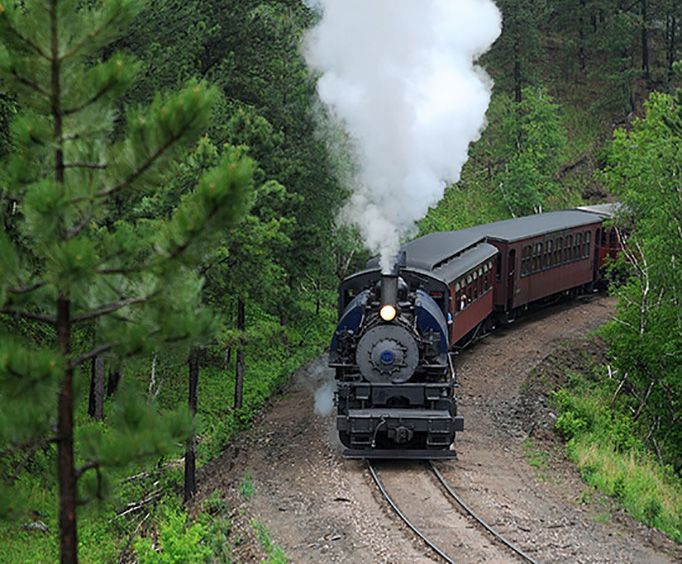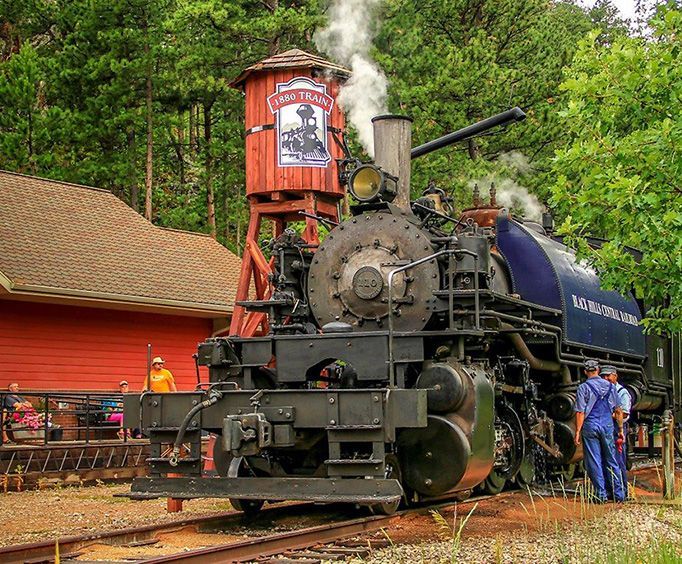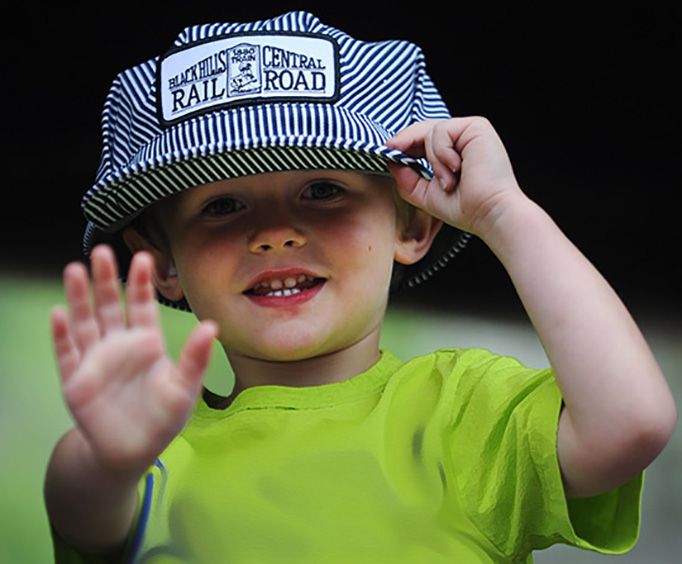 Mt Rushmore Tour Package
A three-night stay at Mount Rushmore is the perfect opportunity to explore and discover a piece of American history, so while you're there, take an audio tour of the magnificent structure!

Create This Package in 3 Easy Steps:
1. Choose Dates & Times for Your Activities
2. Select Your Lodging from Over 43 Hotels
3. Confirm & Checkout
Details

3 Nights' Lodging in your choice of over 43 hotels.

1880 Train Round Trip from Keystone

Mount Rushmore Audio Tour

Prices Starting at:
Ages 19 and Up: $171.00
Ages 13-19: $53.13
Ages 3-12: $32.15
Ages 0-2: $6.00
Description
Also included is the 1880 Train Round Trip from Keystone.
The fascinating story of Mt. Rushmore is revealed on this easy-to-follow audio tour. Besides historical narratives, the tour includes authentic recordings of people who helped build the monument and music to set the tone of your journey. Choose which segments interest you the most, or listen to the entire tour as you stroll around the area.

Climb aboard the 1880 Train for a relaxing round trip adventure. The train takes guests through the rolling Black Hills of South Dakota all the way to Mount Rushmore for a scenic journey.
Choose from over 71 hotels to relax in after your historical journey through Mt. Rushmore's past. With so many different options, you're sure to find just the room you're looking for .
There are plenty of opportunities to learn about and explore the Mt. Rushmore monument and its history. This three-night Mt. Rushmore Tour Package allows you to take advantage of all the great activities in the area, so book your trip now! There are plenty of other packages if this one does not work for you.