GrandStay Residential Suites - Rapid City

660 Disk Dr Rapid City, SD 57701
1-800-987-9852
Description
GrandStay Residential Suites - Rapid City Photos (13)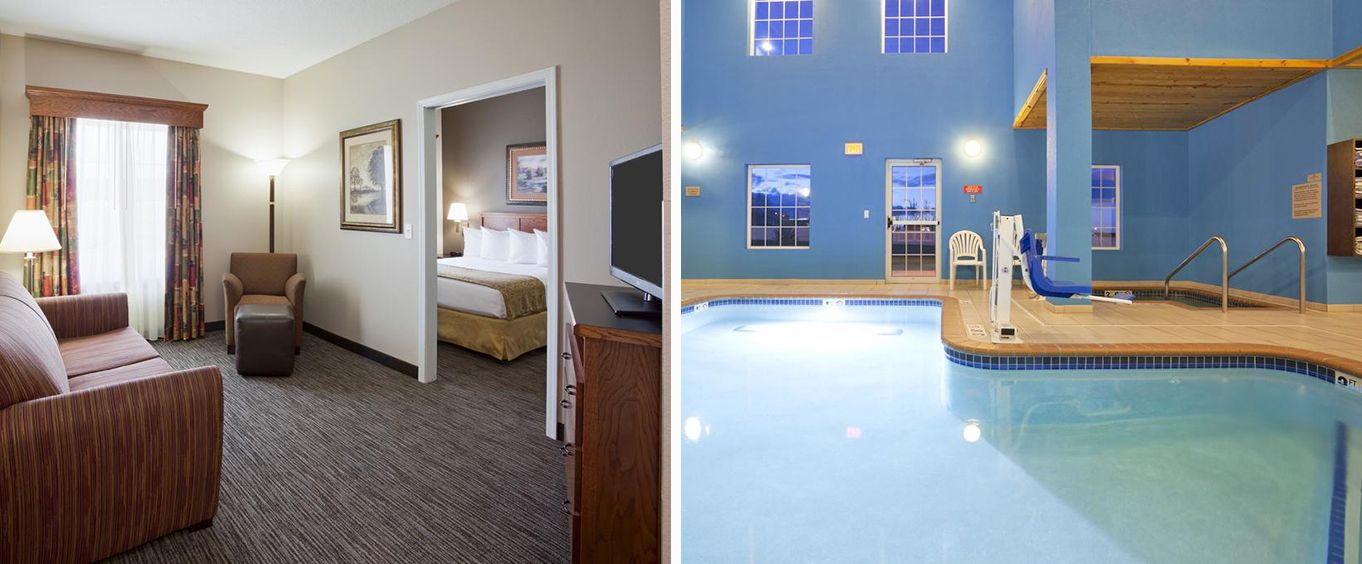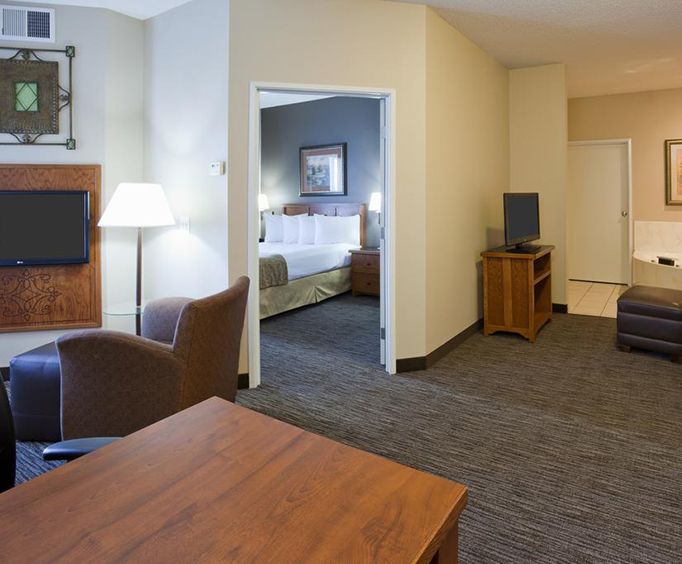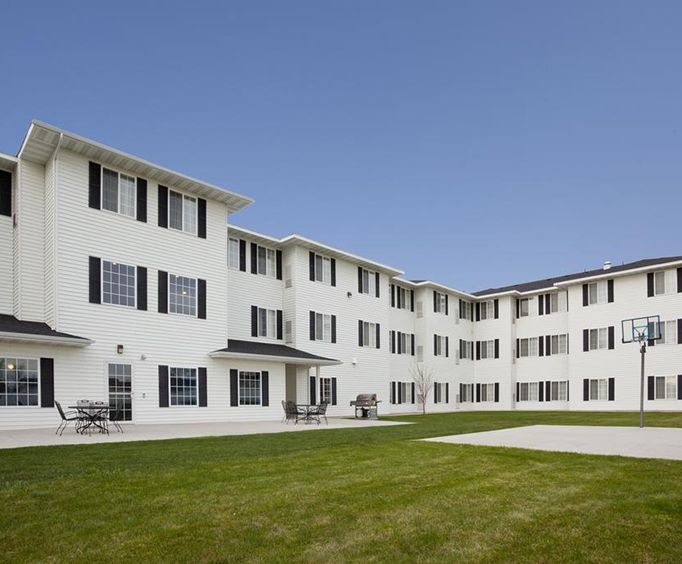 The GrandStay Residential Suites located in Rapid City, South Dakota is less than two miles from the Journey Museum. When you reserve a room at this hotel, you will be able to enjoy a free complimentary breakfast, exercise in the fitness center, swim in the indoor or outdoor pool, enjoy lunch at the outdoor picnic area, and wash your clothes in the laundry facility. In addition to the other recreational outlets, you can enjoy hitting the on-site basketball court or try out a play station game with your friends. This hotel is ergonomically structured to accommodate you if you are disabled and need assistance with entering and traveling through the building. You can enjoy one of your favorite coffee drinks at the coffee café and pick up a light snack at the Grandstay Pantry.
Your choice to reserve a suite at this hotel will be one of the best decisions you will ever make. The spacious and clean rooms are very inviting and comforting. Once you enter your room, you will be tempted to relax on the high quality sleeper bed in your one or two bedroom suite. However, if you want to just sit and enjoy reading or watching TV you can do so by entering the living room area. If you prefer to prepare your own meals, there is a kitchen in your suite with full size appliances to assist you when needed.
There's always plenty of things to do in Rapid City. Flags and Wheels is located less than three miles from this hotel. Rushmore Mall is less than one mile away and has numerous retail outlets for you to enjoy. Delmonico Grill and Applebees restaurants are also less than three miles away for you to enjoy special entréeées while you are out touring the city.
Book Now!