The Journey Museum - Rapid City

Description
The Journey Museum - Rapid City Photos (12)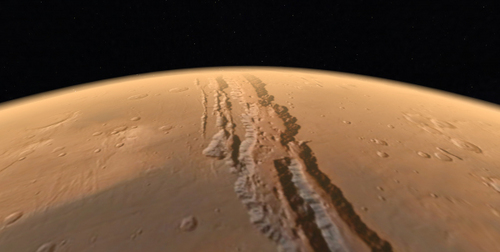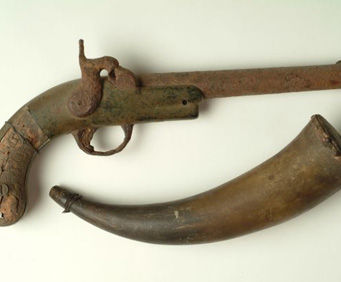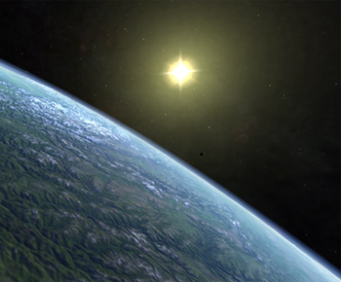 Located near downtown Rapid City, The Journey Museum tells the story of the people who first shaped the area's history and the scientists who study the Western Great Plains region. The major collections of prehistoric and historic significance bring visitors through the times of dinosaurs, the Lakota peoples, the pioneers, and today. At the Journey Museum, you will have the opportunity to explore the past in a fascinating and interactive way. This is a great activitiy for a family vacation! For the best experience, check out other similar things to do.
Collections and Museums:
Museum of Geology - See how the Black Hills has taken shape during the past 2.5 billion years. Touch a dinosaur bone, observe geologists at work, and view life-size dinosaur fossils and replicas in realistic settings.
Archaeological Research Center - Experience the cultures of historic and prehistoric peoples. Visit an archaeological dig and view 10,000 years of artifacts from ancient hunters to the region's first miners.
Sioux Indian Museum - Gain an understanding of the history and culture of the Lakota Nation. Sit by a tipi and listen to the tales and traditions of the Lakota from a storyteller. Learn how the tribe lived, worked, played, and hunted from Lakota elders and descendants.
Minnilusa Pioneer Museum - Experience the arrival of the first European settlers in the Western Great Plains through artifacts from mountain men, military, miners, and story walls that tell the tale of their arrival through the modern day reconciliation with Wounded Knee. Meet the historic figures that played such an important role in the history of the area such as General Custer, Jim Bridger, Wild Bill Hickok, Sitting Bull, Crazy Horse and Red Cloud.
The Duhamel Collection of Native American Artifacts -An extensive collection of Sioux arts and crafts.
Reviews
4.7 | 5 reviews
Thomas Zelmore
PA
✓
Verified Traveler
Very interesting, we spent about an hour and a half looking around. Could probably have spent three hours there.
Natalie Alred
NE
✓
Verified Traveler
Great way to learn about the history of the area. A lot of hands on activities as well. Great for any age.
Cecilia Vega
CA
✓
Verified Traveler
A must see, especially with children, educational and hands-on museum that topped our last day in rapid city perfectly. Recommend go during the week, less people we had the museum to ourselves.
Curtis Fuller
North Ogden, UT
✓
Verified Traveler
One of the most interesting museums we've seen.