Best 2019 Mount Rushmore Area Attractions

Best 2019 Mount Rushmore Area Attractions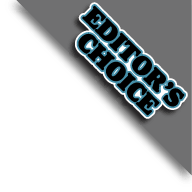 The 1880 Train: A 19th Century Train Ride Tour lasts approximately two hours and fifteen minutes. It includes sights of some of the most beautiful places in the area including Kennedyville, Addie Camp, Palmer Gulch, and more.
Available 236 days between May 10, 2019 & Dec 31, 2019
View Schedule
See great life like replicas of all the United States Presidents as you take a trip through the history of America. Each wax replica has authentic costumes from the appropriate time and are very detailed. Bring the whole family for this great learning experience and take home something special from the great gift shop you will remember for generations to come.
Mini golf is as fun as ever when you experience this 18 hole mini-golf course in Keystone. Golf surrounded by pine covered slopes, see gold flecked boulders, putt up intense slopes, down through the mine slew, then around the bubbling stream and great water wheel. This great time is perfect for the entire family and includes great views!
One of the best Mount Rushmore attractions in the area include the Mount Rushmore Audio Tour. This tour lasts approximately 90 minutes to two hours. The recorded guide is great for gaining inside knowledge about the landmark. Peruse the memorial at your own pace, in your own language.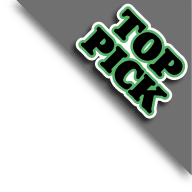 A knowledgeable tour guide will lead the way through an authentic gold mine where you will also have the opportunity to pan for gold. Also located at Big Thunder Gold Mine is a great mining museum where you can see great displays telling about the good ole days of mining. Have the opportunity to just tour the mine, pan for gold, or do both!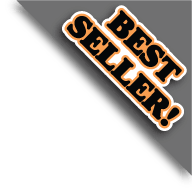 The Mount Rushmore & Black Hills tour is a great way to view some of the most magnificent monuments in the area. The tour lasts approximately nine hours and encompasses some of the greatest places in the world. Sights include a tour stop at Mount Rushmore National Memorial, Crazy Horse Memorial, and Custer State Park. Drive by views include Iron Mountain Road and Black Hills National Forest.
Available 103 days between May 25, 2019 & Sep 15, 2019
View Schedule
At the Mammoth Site of Hot Springs, you will take a guided tour, watch a wonderful archaeological film, see a functioning paleontology laboratory, and explore all you desire. You can learn about the great mammoth, see scientists dig, and learn about the history of Mammoth Site. This tour is great for the whole family to enjoy while traveling to South Dakota

Activities