2019 Activities with Picture Opportunities in the Mount Rushmore Area

There are several great adventures in the
Mount Rushmore
area that include wonderful photo opportunities. Whether you are wanting to photograph Mount Rushmore itself or take a look into the flora and fauna of the area, we have the perfect opportunities to capture those perfect pictures.
2019 Activities with Picture Opportunities in the Mount Rushmore Area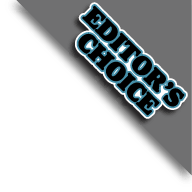 Choose to depart from either Hill City or Keystone when you take this amazing 1880 Train ride. You can enjoy breathtaking views of the Black Hills area as you feel the power of the steam engine and hear the whistle blow. Sights along the way include Elkhorn Mountain, Bob Ingersoll Mine, Oblivion, Kennedy House, Keystone Junction, and more!
Available 236 days between May 10, 2019 & Dec 31, 2019
View Schedule
The National Presidential Wax Museum in Keystone, SD offers plenty of photo opportunities with some of the most famous founding fathers. With these lifestyle replicas, you can take quality photos that are sure to be a great conversation starter.
One of the best Mount Rushmore attractions in the area include the Mount Rushmore Audio Tour. This tour lasts approximately 90 minutes to two hours. The recorded guide is great for gaining inside knowledge about the landmark. Peruse the memorial at your own pace, in your own language.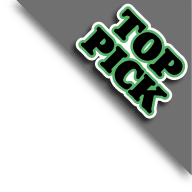 Experience an authentic gold mine and also have the chance to try out panning for gold. An interesting and knowledgeable guide will lead the way in the real gold mine then afterwards take a look at the mining museum where you can see displays about the good ole days. Choose to just tour the mine, pan for gold, or both!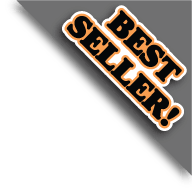 On this fabulous tour, see the faces of George Washington, Abraham Lincoln, Thomas Jefferson, and Theodore Roosevelt while at the Mount Rushmore National Memorial. Here you can tour the visitor center and afterwards make stops at Custer State Park and travel on Iron Mountain Road, see Sylvan Lake, Crazy Horse Memorial, and finally ride on the 1880 Train.
Available 103 days between May 25, 2019 & Sep 15, 2019
View Schedule
Take a guided tour, watch great archaeological films, see a working paleontology laboratory, and explore all you want at the Mammoth Site of Hot Springs. Learn about the mammoth, see how scientists dig, and learn about the history of the Mammoth Site. This great tour is a wonderful choice for the whole family on your trip to South Dakota.

Activities