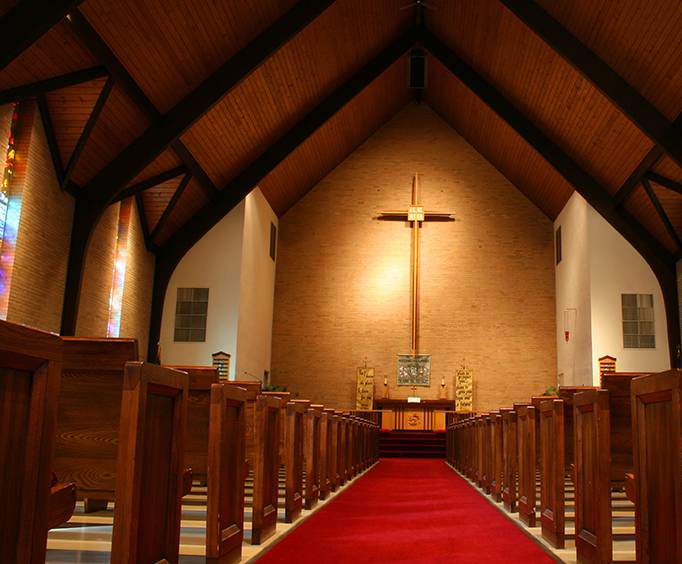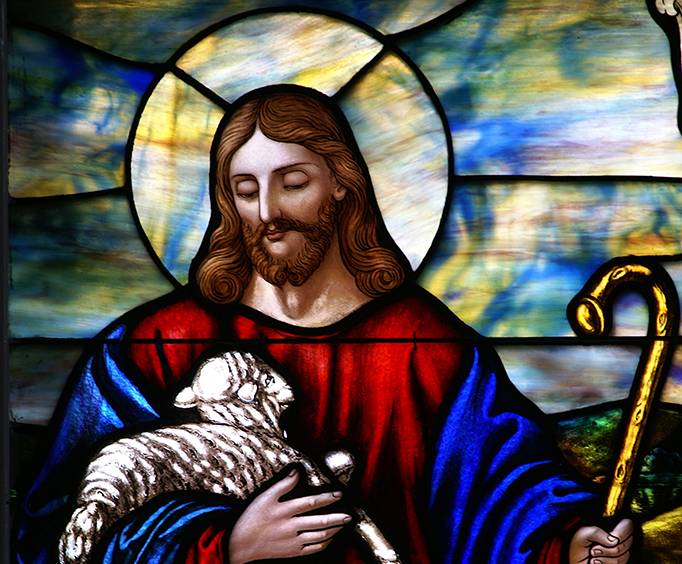 Walnut Hill United Methodist Church in Dallas, TX
10066 Marsh Lane Dallas, TX 75229
Members of the Walnut Hill United Methodist Church invite you to joyous worship and warmhearted fellowship. Located in northwest Dallas, the church holds services on Sundays at 8:30am and 11am. Sunday School classes, tailored to all ages, take place at 9:30am. Before and after class, you can enjoy coffee and conversation in the downstairs Youth Center.
The modern interior seats 700 worshipers in a chapel-style design, with a burgundy color scheme. The east entrance has a ramp, accessible to wheelchairs and strollers. As a visitor, you'll receive a friendly reception by greeters at the north atrium.
Young people participate in services as acolytes, lectors, musicians, and choir members. On Sunday mornings and Wednesday nights, the nursery is open to children age 5 and younger. Adults trained in first aid and CPR read faith stories and supervise activities. For especially active kids, there's a designated area at the sanctuary entrance. Children can play while their parents hear the service. Nursing mothers are also welcome here.
On fourth Sundays at 9:30am, children and parents have Kids in Mission meetings, for community outreach efforts. Previous projects have included packaging meals for food aid organizations, crafting flower baskets for neighbors, and donating canned goods.
Stephen Ministry comforts people facing personal challenges. Trained church members support those struggling with divorce, illness, job loss, grief, and parenting. Each Stephen Minister dedicates one hour weekly to meet with a believer in need.
Age Well Workshops are free monthly seminars held in March, April, and May for seniors. United Methodist Women meet on third Tuesdays at 10am and 6:45pm, to support worldwide ministries. United Methodist Men share breakfast at a local restaurant on third Saturdays at 8am. Previous local outreaches have included sponsoring Trustee projects, Bible studies, and the annual Scouting Sunday.
Walnut Hill United Methodist Church hosts spiritual programs and outreaches for people of all ages. Embraced by this faith community, you'll feel deeply loved by God.
Events at Walnut Hill United Methodist Church