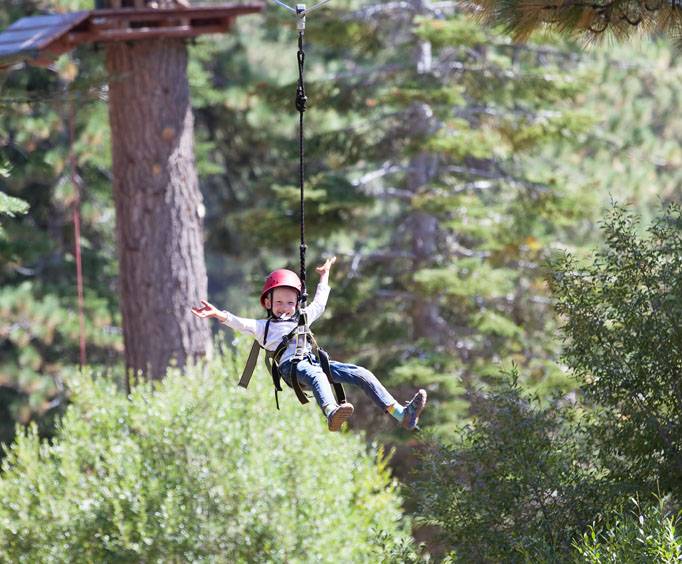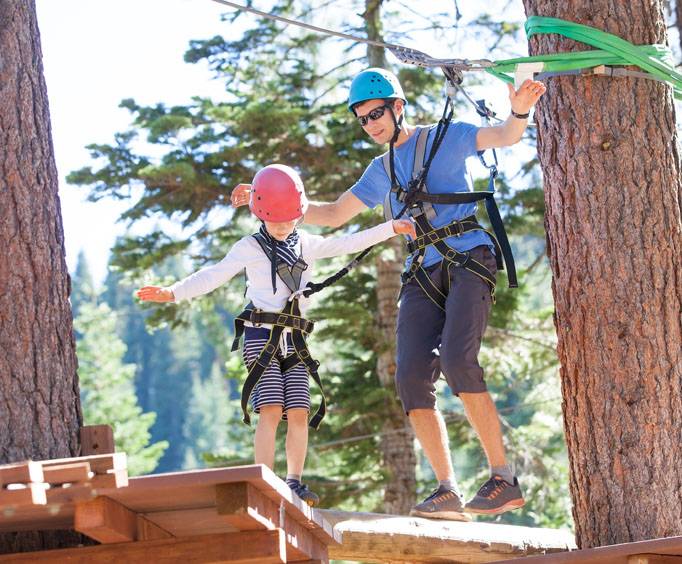 Trinity Forest Adventure Park in Dallas, TX
1820 Dowdy Ferry Rd Dallas, TX 75217
The Trinity Forest Adventure Park is located at 1820 Dowdy Ferry Road in Dallas, Texas. It is the only aerial adventure park located in Texas. The park has courses of various difficulties and elevations. The courses are color coded to help participates determine the courses that are suitable for their age and abilities. There is something for everyone with more than 20 zip lines and over 70 obstacles to complete.
Before being allowed on the courses, all participates must participate in Ground School. Everyone must begin at the lower level and complete it before moving to the more advanced levels. The courses are self-guided allowing for everyone to move at their own pace. This allows for participates to take a moment to admire the beauty of their surroundings. There are certain courses in which an adult must supervise or complete with a child.
Not only is this a fun way to get the family outside and doing something together, it would make for a great team build exercise. Get everyone away from the computers and out of the office. There are other activities and attractions close to the park and they include the Dallas Arboretum, the Dallas Zoo, the Mesquite Rodeo, and the Trinity River Audubon Center. The Trinity Forest Adventure Park is open rain or shine so there is no excuse to get out and go on an adventure when visiting the area.