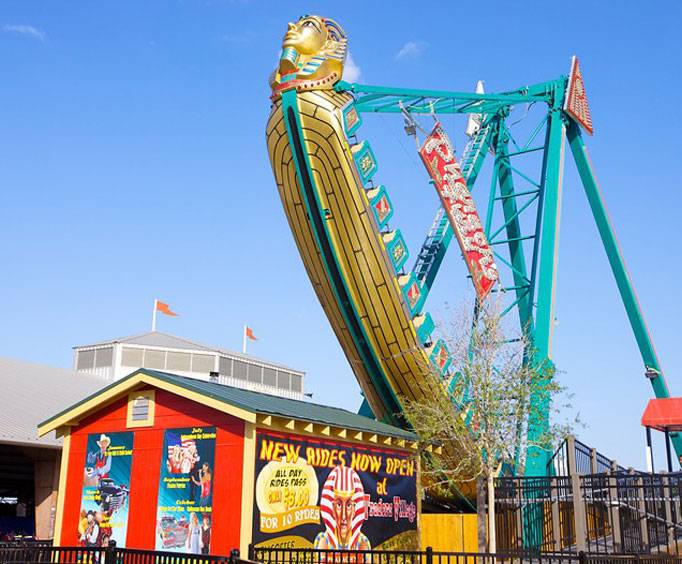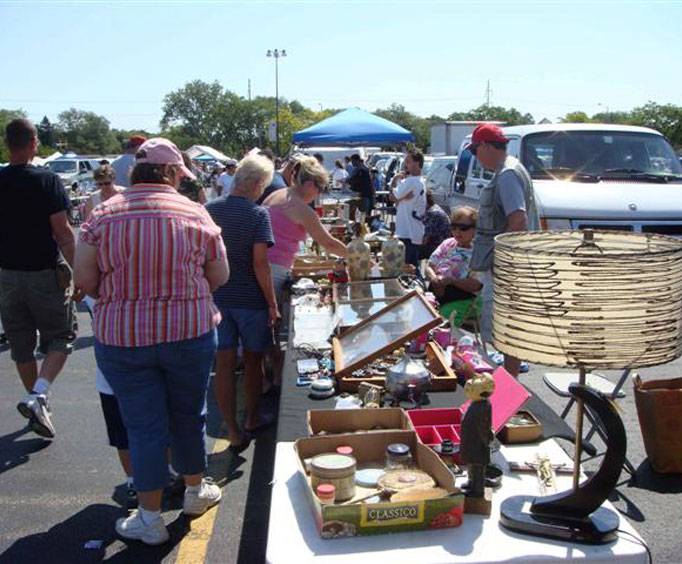 Traders Village in Dallas
2602 Mayfield Road Grand Prairie, TX 75052
Located in Grand Prairie, Texas, Traders Village is another place where bargain hunters and shopping fanatics can meet and explore acres of vending area.
Since its opening in 1973, many have visited Traders Village to shop, browse, and trade with thousands of vendors offering a variety of items.
Other than great shopping opportunities, Traders Village also hosts a variety of events throughout the year.
Whether you're searching for a one-of-a-kind gift or would like to attend an exciting event, Traders Village is sure to offer you what you're looking for .