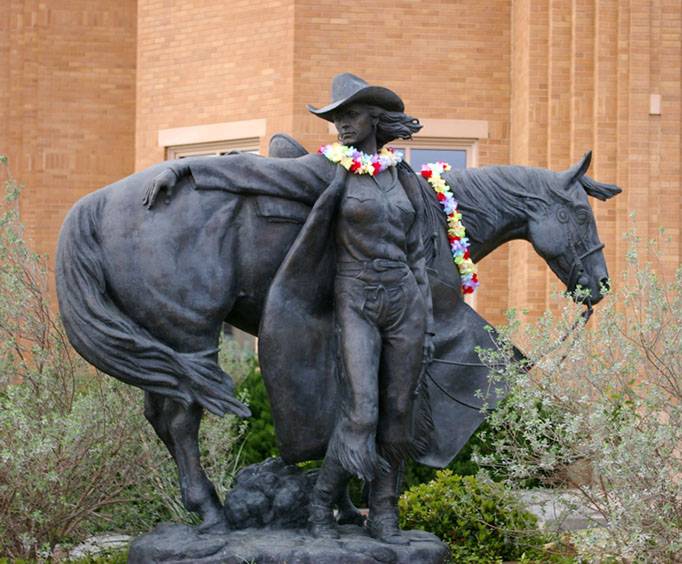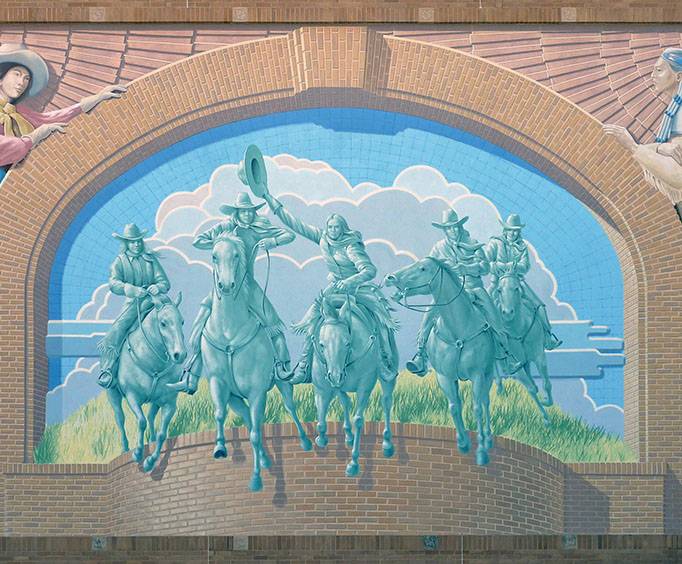 The National Cowgirl Museum and Hall of Fame in Fort Worth, TX
1720 Gendy St Fort Worth, TX 76107
The great cowgirls who helped tame the American West are now honored in their very own museum. The National Cowgirl Museum and Hall of Fame is completely dedicated to honoring these historic women. The establishment is complete with ever feature you would see in a world-class museum. At present it holds a massive collection of 4000 artifacts—some of which are included in a traveling gallery—which celebrates the life and works and 750 great women of the west.
First established in 1975, The National Cowgirl Museum and Hall of Fame was originally a very small operation, opening its doors in the basement of Hereford, Texas' Deaf Smith County Library. However, it grew too big for its space. By 1982, the growing museum moved out of the basement and into a larger private home. In 2002, it was greatly enlarged again after it moved into its own establishment on the Will Rogers Memorial Complex in Fort Worth, Texas. There it had plenty of room to spread its wings in the 33,000 square feet of space.
Just a few of the famous names you will see here: Sacajawea, Georgia O'Keefe, Laura Ingalls Wilder, Annie Oakley, and Dale Evans. And the museum staff and board are not through building the collection. It will continue to grow for the foreseeable future. In addition, the museum is dedicated to improving what it already has. Just this year they have begun the process of a complete renovation and updating. The renovations will be done in stages for the next few years, so when you visit some floors or sectors may be closed for the process. The museum welcomes all calls for inquiries.