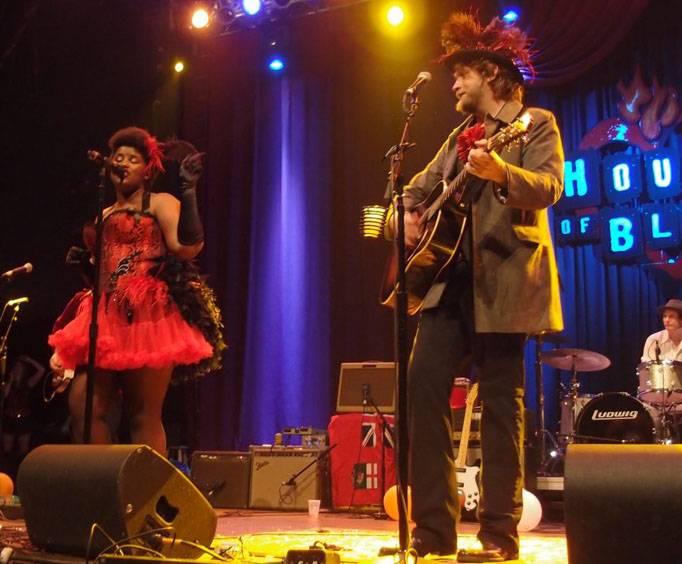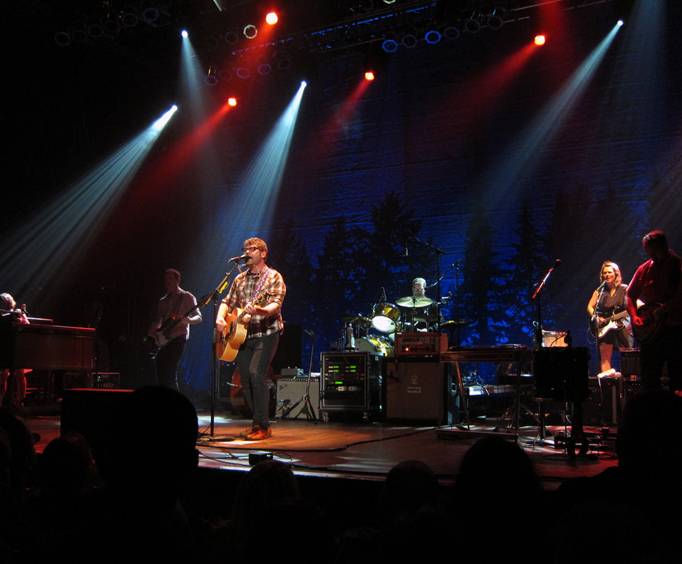 The House of Blues in Dallas, TX
2200 N Lamar St Dallas, TX 75202
Located at 2200 N Lamar St.
in Dallas, Texas, The House of Blues has more than rockin' tunes for the public, but a restaurant and bar which is opened daily, from 4pm to close, and on weekends from 11:30 to close. With the venues and basic entertainment in the downtown Dallas area, visitors will love to this hangout for the afternoon or evening while visiting the area. With nightly specials, you can catch live acts, eat great food, and enjoy the rock and roll blues bar along with the great atmosphere.
The concerts and the events showcased at the House of Blues are filled to capacity. And although, there are times when the House of Blues restaurant may be closed for a private function or event, visitors who plan on stopping in for a drink or a meal, can see what the monthly events are. The interesting thing about going to the popular spot are the concerts and the regular shows which perform daily.
Finally, all those who live in Dallas should attend a venue at the House of Blues or at least go to the restaurant and get a bite to eat. It's a great place to meet friends if you live in the Dallas area. If you travel through Dallas, stop by the popular downtown club and relax a little before you go on your way out. It's a place to venture into and see a concert or be part of one of the events. It's one of downtown's casual places to go to in Dallas and a hot spot for entertainment while in the northern Texas region.