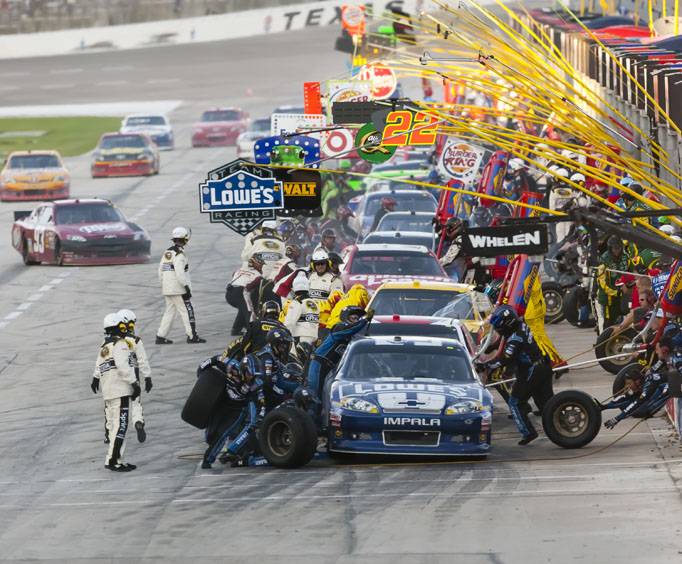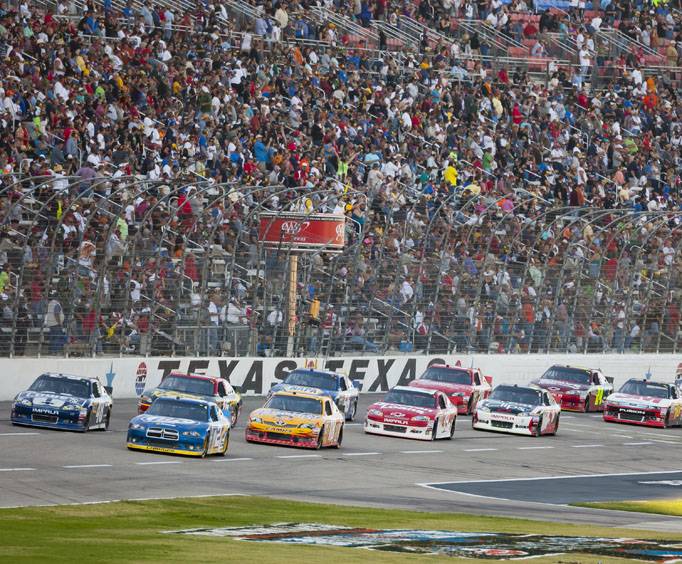 Texas Motor Speedway in Fort Worth, TX
3545 Lone Star Cir Fort Worth, TX 76177
Texas Motor Speedway is located in Fort Worth, Texas. The 1.5 miles track is a quad-oval design much like Atlanta Motor Speedway. The track is owned by Speedway Motorsports, Inc. The Texas Motor Speedway was once considered the fastest track on NASCAR circuit, which has speeds in excess of 192 mph. The speedway is home to two Monster Energy NASCAR Cup Series races: the O'Reilly Auto Parts 500 and AAA Texas 500.
The Texas Motor Speedway is not just there for car races. It hosted the Fruit of the Loom CountryFest with estimated 185,000 spectators watching. Just a week later, the speedway hosted the Blockbuster Rock Fest where around 385,000 fans bought tickets to attend around 15 hours of music with around 16 rock bands. The concert ended up being one of top attended concerts of all time.
The Texas Motor Speedway was recently renovated in February of 2017. The speedway attracts people for concerts, races, and other events. The speedway is one of the largest in the southern region. Drawing in spectators from all over the states and over the country to watch some of the biggest races and concerts of all time. While in the Dalls Fort Worth area, you can drive by the track to see the huge arena and the amazing architect that draws in people from all over the world.