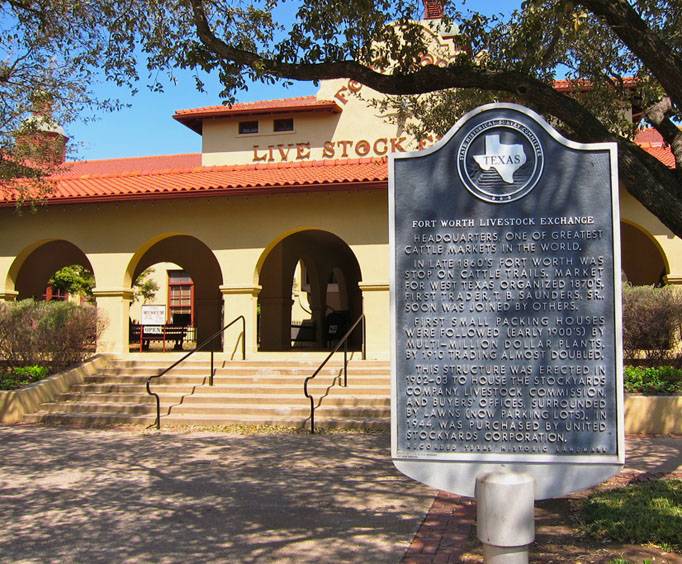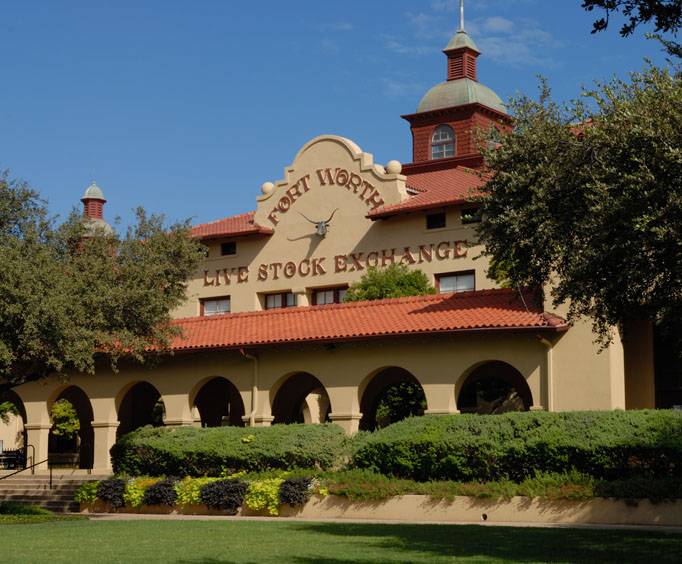 Stockyards Museum in Fort Worth, TX
131 E Exchange Ave #113 Fort Worth, TX 76164
Deep in the heart of Texas lies the Stockyards Museum. Inside the historic Livestock Exchange Building in Fort Worth, Texas this museum showcases the rich history of the famous Fort Worth Stockyards. Experience the history of the wild west and learn how "Cowtown" came to be.
Rumor has it that the cattle industry made Fort Worth the bustling city it is today. The Stockyards Museum showcases the extensive and rich history of cattle and the historic Fort Worth Stockyards. The museum even goes in depth exploring the Native American connections and the Chisholm Trail. The area's history spans all the way back to 1876 when the railroad arrived and Fort Worth became a major shipping location for livestock. The stockyards were built around this very idea and business soon boomed. The area soon became home to cattle processing locations and much more beyond just shipping. The museum continues to explore and explain how the area became known as the Wall Street of the West and boomed. The Stockyard Museum is operated by the North Fort Worth Historical Society and aims to help preserve and spread the rich historical context of the area. The museum is open Monday through Saturday and Sundays during the summer. Children 12 and under get in for free.
Come explore the rich history of the wild west and the cattle industry at this amazing museum. Located in the Fort Worth Stockyards of Fort Worth, Texas there is plenty to see and do while in the area. Don't miss this step back in time and history and experience the wild west.