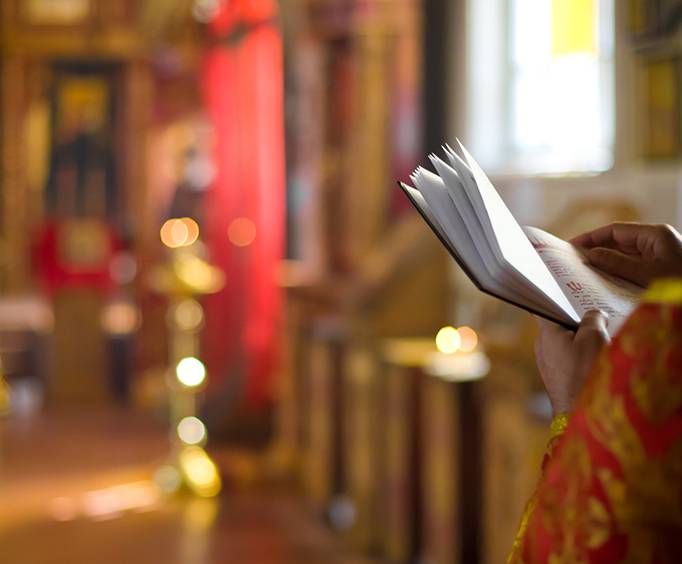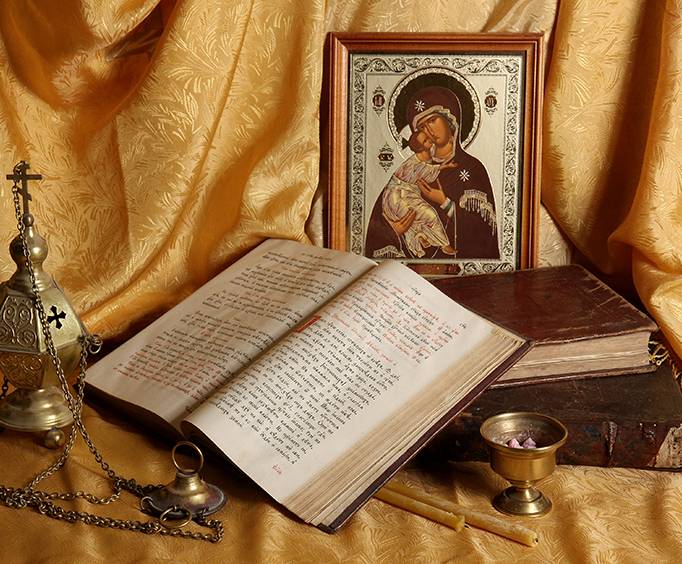 St. Demetrios Greek Orthodox Church in Fort Worth, TX
2020 NW 21st St Fort Worth, TX 76164
St. Demetrios Greek Orthodox Church is a Christian religious parish affiliated with the Greek Orthodox Archdiocese of America. The church is located in Fort Worth, Texas, and the building is nearly adjacent to Fort Worth's Rockwood Park, just off the busy Jacksboro Highway. It is just a few minutes drive from downtown.
In addition to being a religious center for Fort Worth's Greek Orthodox community, St. Demetrios Greek Orthodox Church also serves as the host of the city's annual Fort Worth Greek Festival. Held in November, the annual event includes live Greek music and folk dancing; authentic Greek foods including lamb, kebabs, gyros and flaming cheese; games and activities for kids and adults; and tours of the St. Demetrios Church's sanctuary.
The church traces its history several decades back, when the first Greek immigrants arrived in the Fort Worth area. After purchasing their first wooden structure, which they would remodel into a church, the local Greek community incorporated and were chartered by the city. Later, as the parish expanded and the small building became inadequate for the growing community, the church parishioners purchased land and built what is now the St. Demetrios parish.
The story of Fort Worth's Greek community is inspiring, and St. Demetrios Greek Orthodox Church is a testament to the role the community has played in the history of the city. Visitors to the Fort Worth area are encouraged to visit the church, whether for the annual Fort Worth Greek Festival or just to see this beautiful cultural landmark.
Events at St. Demetrios Greek Orthodox Church