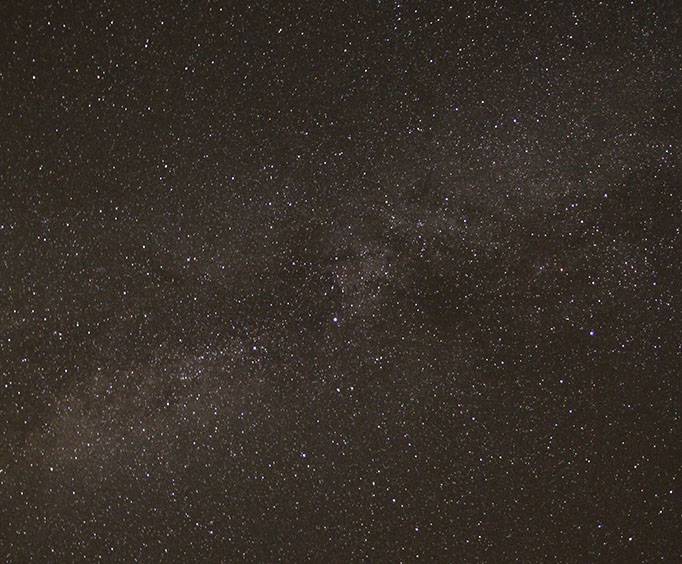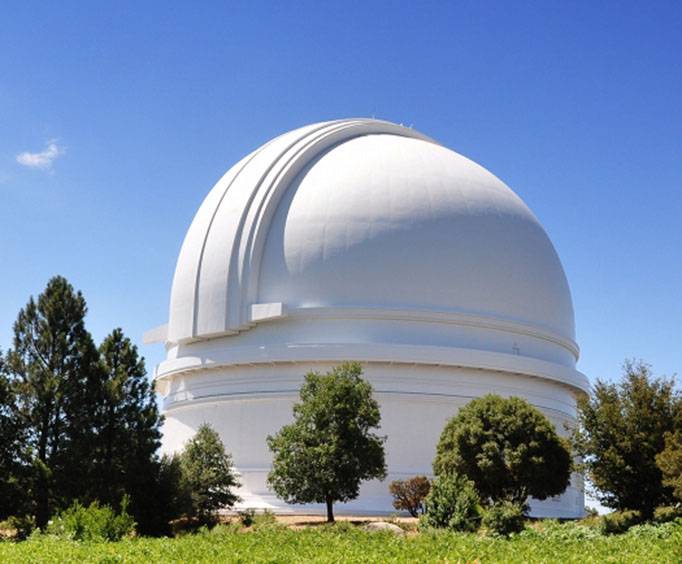 SFA Observatory near Dallas, TX
1936 North St Nacogdoches, TX 75962
The SFA Observatory is a research facility that is located in Nacogdoches, Texas.
This astronomical observatory is a part of the Department of Physics and Astronomy at Austin State University. Astronomers use this facility for space exploration and education. SFA Observatory has computer controlled telescopes, state of the art video processing units and advance pattern recognition technology. Many astronomy, engineer and physics students use this observatory point as part of their educational process.
SFA Observatory is open to the public during the summer, spring and fall seasons. Any person that is curious about star gazing or seriously wants to learn about outer space; can visit this observatory. The facility is open to the public at select hours and the SFA Observatory provides information about those times. The Society of Physics Students sponsors public viewings and can provide more information to the public about the type of services that the SFA Observatory offers.
Stargazers and other interested parties should visit the SFA Observatory because it has a lot to offer in the way of space exploration. People can get a clear and detailed view of the stars by using the powerful telescopes that are located within this facility. There are also free standing telescopes that are located outside on the grounds of the facility. These miniaturized scopes are often used for outdoor observations by students who are required to learn about space within a natural environment.
SFA Observatory is one of the nation's premiere observatory facilities. It is frequently used by space exploration organizations to chart the stars and to explore planets. SFA is also one of the best places in Texas for people to watch the stars and to enjoy themselves while they learn about the heavens.