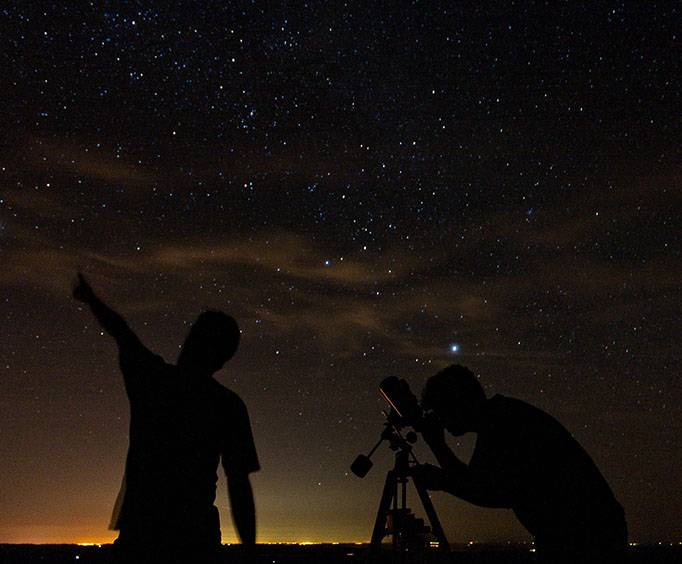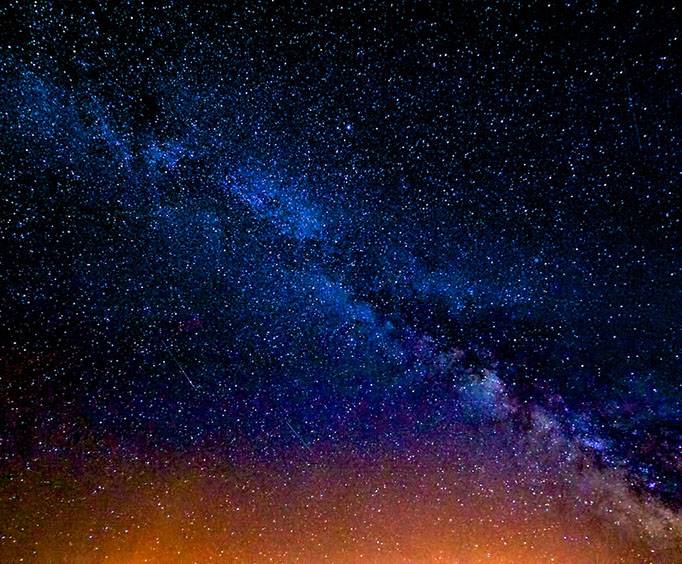 Rafes Urban Astronomy Center near Dallas, TX
2350 Tom Cole Rd Ponder, TX 76259
Rafes Urban Astronomy Center is located near the Dallas, TX area. The center is located on the property of the University of North Texas. This is a place where visitors can go to learn about space and to make observations of space through large telescopes.
Public events and special events are held through the year at the center. There are also educational programs and resources available for those who are interested in an detailed explanation of some of the things that take place in space and about the stars, planets and moons. When there is a solar or lunar eclipse, visitors can view the event in a safe manner through telescopes that have been set up around the center. There are sun spotters set up so that visitors can view some of the details of the sun without straining the eyes. Some of the courses offered relate to the solar system and an introduction to the basic concepts of astrophysics. The center is open most nights to the public for those who want to examine the sky. A theater is located inside the center that has the capabilities of reproducing the night sky in great detail for those who don't want to be outside.
If you're traveling in Dallas, stop by Rafes Urban Astronomy Center to get a different perspective on the sky whether it's during the day or in the evening.