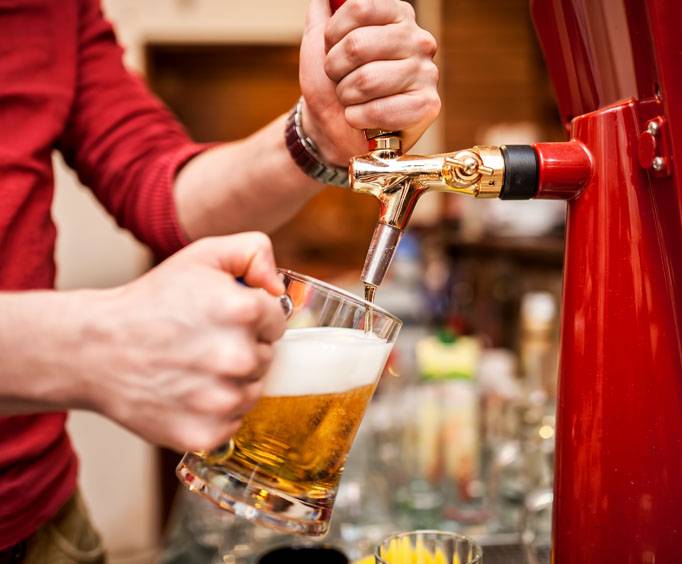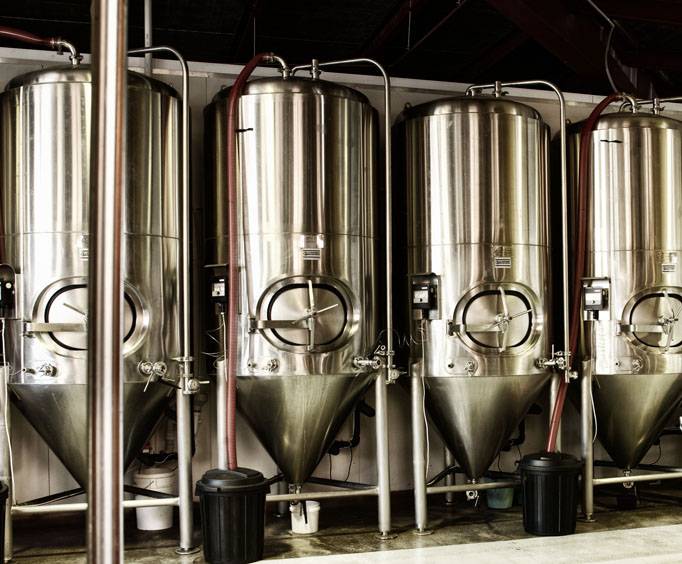 Peticolas Brewing Company in Dallas, TX
2026 Farrington St Dallas, TX 75207
The Peticolas Brewing Company is a family-owned and family-run craft brewery. Located in Dallas, Texas, they have over twenty handmade beers on tap (they rotate depending on what day you visit) and they run tours through their company where you can see the ins and outs of brewing a craft beer. They've won numerous national and local awards, including a gold medal at the Great American Beer Festival.
The brewing company is an attraction even if you only want to taste their delicious varieties of beers. If, however, you're also interested in the craft of brewing itself, they offer an informative and family-friendly tour the first and third Saturdays of each month. Of course, the available beers on these tours are also paired perfectly with local food trucks.
The Peticolas Brewing Company can trace its roots back to the early 1990s, when Jacque Peticolas, owner Michael's mother, started brewing Mexican-styled beer in her home. Her son Michael inherited her passion for craft brews and opened the brewery in December of 2011. They are hyper-local and have only grown in size and quality since their inception.
Located near the Dallas City Mural, the Peticolas Brewing Company is an interesting outing for connoisseurs and newbies alike. So whether you like malty beers or bitter hops, citrusy ale or a nutty Scottish, Peticolas Brewing Company is the place to go.