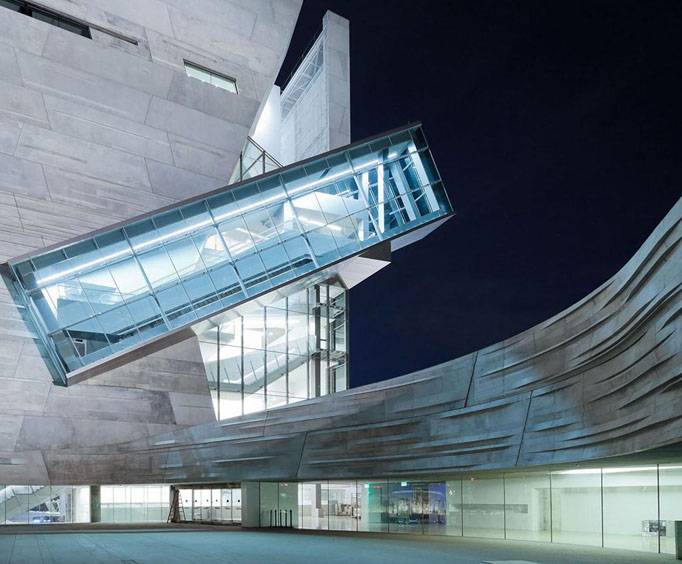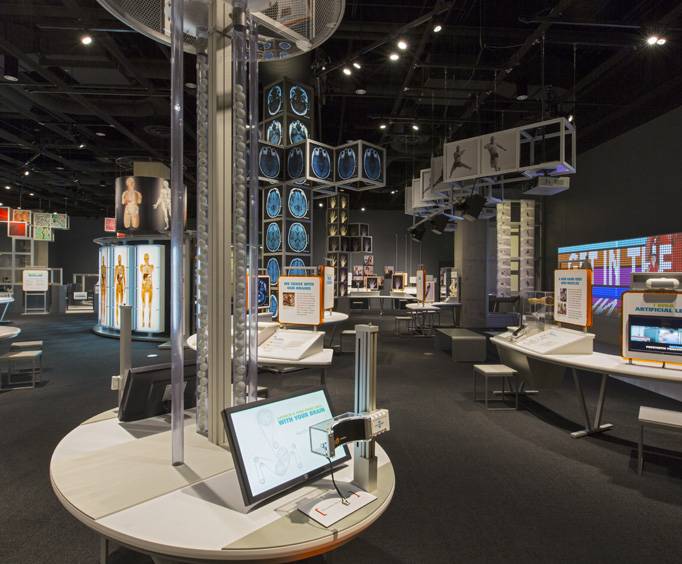 Perot Museum of Nature and Science in Dallas, TX
2201 N Field St. Dallas, TX 75201
The Perot Museum of Nature and Science is located at 2201 N Field St. in Dallas, Texas. The museum offers programs ranging from toddlers to adults. There are 11 permanent exhibit halls that cover a variety of interests. The exhibits include a children's museum, an innovation hall, a human being hall, a gems and minerals hall, and mush more.
In addition to the permanent exhibits, a variety of special exhibits are available throughout the year. The museum is also home to many different collections. There are paleontology and geology collections as well as zoological collections that contain birds, reptiles, shells and more. The museum is also home to the Mudge Library that contains a large collection of ornithological and zoological books.
The building itself can be labeled as an exhibit. The modern building features a 54-foot escalator. The escalator is a glass-enclosed structure that is 150 foot. The landscape contains local plants and other materials and it is also sustainable. The on-site cafe is operated by Wolfgang Puck and serves full meals, snacks, and sweets that feature local ingredients. The Hoglund Foundation Theater seats 297 people and has the capability of showing films in 2D and 3D formats.
This is the perfect place for the whole family. Whether the kids are interested in art or technology, there is plenty for all to see and do. Other interests in the area include the Dallas World Aquarium, Klyde Warren Park, Dallas Museum of Art, Crow Collection of Asian Art, and the Fountain Place.