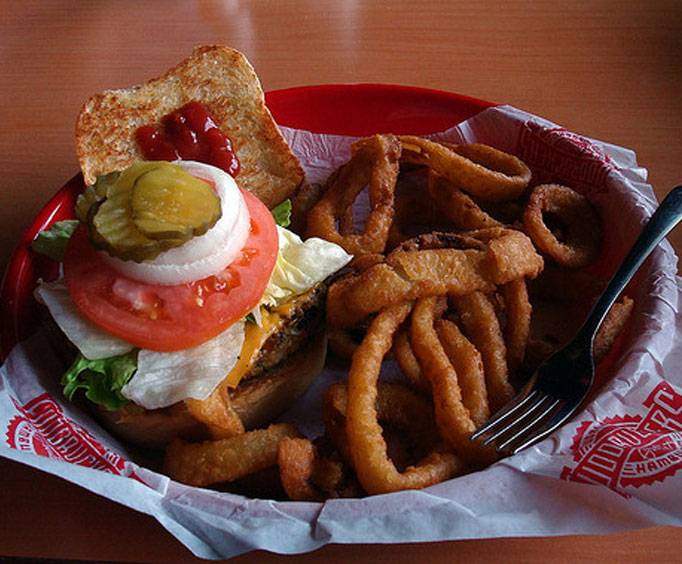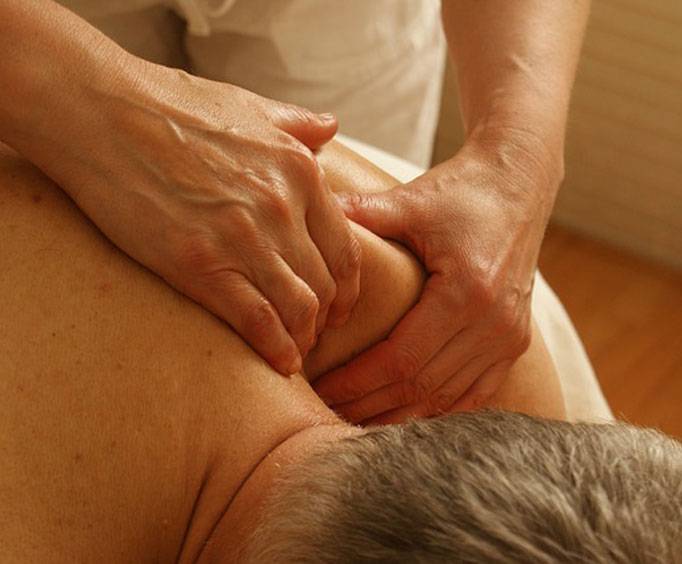 Old Town Shopping Center in Dallas, TX
5500 Greenville Ave Dallas, , TX 75206
People relax in a variety of different ways.
This is one of the reasons why different locations are so popular. If you like to spend your spare time shopping, there is only place for you, the Old Town Shopping Center in Dallas, TX. One amenity you can look forward to is free parking. With this local fun spot you don't have to worry about finding a place to put your rental car. But who really cares about parking when there are so many unique shops, snack bars, and restaurants to explore? In the Old Town Shopping Center you can expect to find national clothing chain stores, regional favorites, and even a selection of local favorites, including local crafts and wares. There is nothing like taking home gifts for family and friends that are one of a kind and totally unique. You can find all of that and more in this trend setting location.

You can find plenty to do at the Dallas Old Town Shopping Center even if you don't like to shop. People watching, checking out the snack and beverage options, and just sitting back and watching the world go by are worth while endeavors. After all, you are on vacation; you aren't supposed to be working hard. It would be far better to enjoy the view, your cold beverage, and the relaxed attitude around you. Be sure to take time out of your busy itinerary to take part in some laid back unscheduled fun. You will be glad you did.