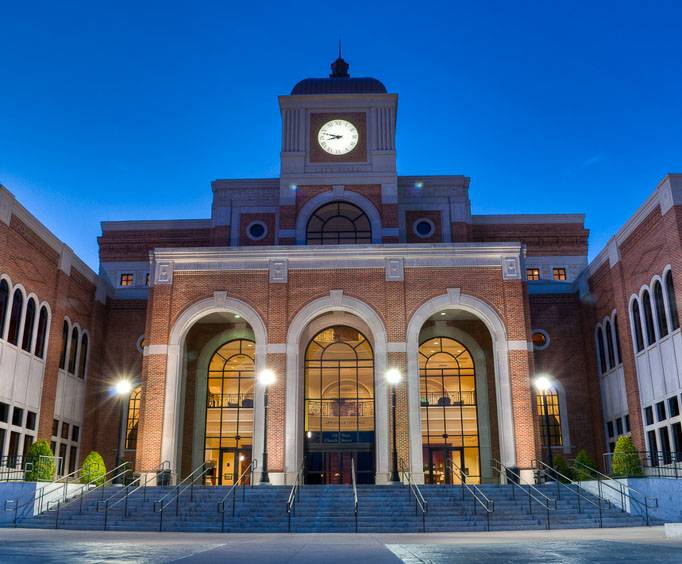 Old Town Lewisville near Dallas, TX
617 E Main St. Lewisville, TX 75057
There are various places and attractions which may interest anyone who is knew to the life in Dallas. If you are new to the city, you should visit places such as the Old Town Market. The Lewisville Old Town Market is an establishment in Lewisville in Dallas, TX. The business has been run by a family residing in the town for over thirty years. The business is involved in the supply and sale of beef, poultry and pork. They also offer custom-cooking, freezer beef and catering services. They also make various types of sausages, the famous rub and jerky.

The Lewisville Old Town Market is interesting because of its history and significance. Most people who visit the Old Town Market are impressed by the services which they receive there. You can enjoy a BBQ or a sandwich depending on the time of the day. They also have lunch specials which are served on a daily basis. In fact, their lunch specials are always posted directly on Facebook daily.

The Old Town Market traces its history back to thirty years ago. The current owners of the place are also part of the history of the establishment. The new owners, Sharon and Shawn Knowles, became the owners of the establishment back in 2009. They still do a good job of maintaining the history of the Old Town Market to date.

If you are looking for a place to buy fresh pork, beef or poultry, the Old Town Market is the best place to try your luck. They are open from Tuesday to Saturday. Their opening hours are from 7.30 in the morning to 5.30 in the evening.
Events at Old Town Lewisville