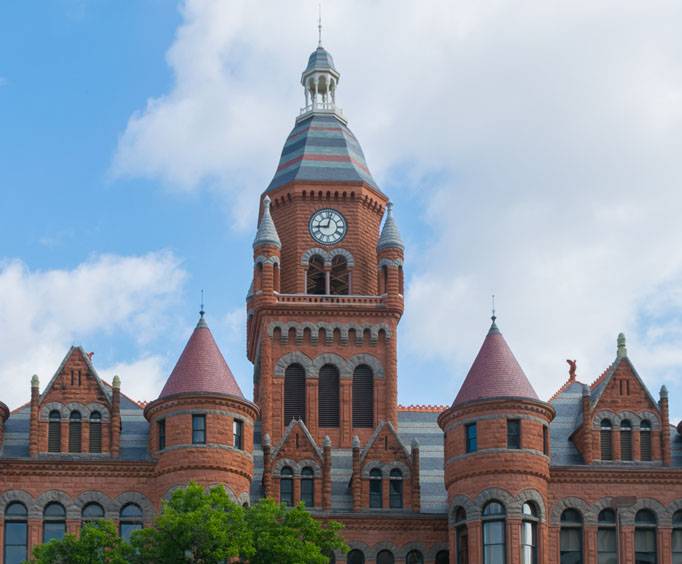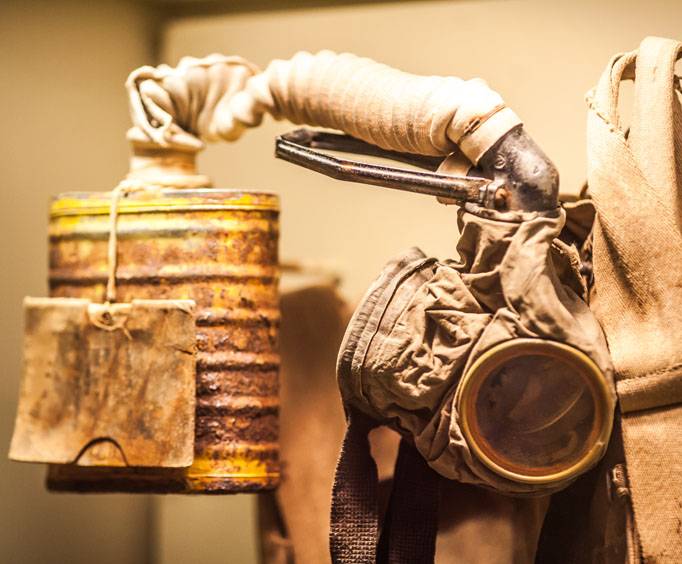 Old Red Museum of Dallas County History and Culture in Dallas, TX
100 S Houston St Dallas, TX 75202
The Old Red Museum is a museum located in Dallas County in Dallas, Texas that was built in 1892, and offers a change for visitors to go back in time to learn about the history and heritage of the Dallas County area. This museum is located in downtown Dallas in the midst of tons of activity.
The museum has been restored to maintain its beauty where visitors are entering an artifact in itself when entering its doors. This museum contains an exhibit gallery that is located on the first floor with many historical artifacts. The second floor boasts exhibits also, but also includes technology such as computers, mini theaters, and an educational center in order to provide a learning experience for those interested, and other groups such as school groups to learn more about the museum with something new to discover at every turn. The galleries on the second floor also give the history of Dallas County starting with its beginning and ending at the present day city we know now.
Many of the exhibits features in the Old Red Museum include such items as fossils found in the area along with weapons used in wars, and even sports items and items reflecting the popular culture through the years. The museum hosts group events for educational purposes and tours along with other events for the public to enjoy so they can learn more about the history of the area.
The Old Red Museum is a fabulous place to visit to learn in depth about the history of the Dallas County area and what made it what it is today. It is a great place to visit for schools and other groups or even just for a family visit for educational purposes.