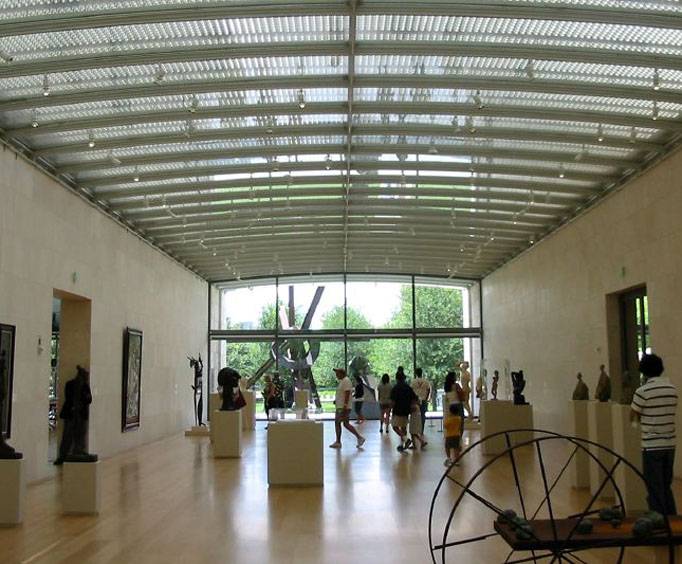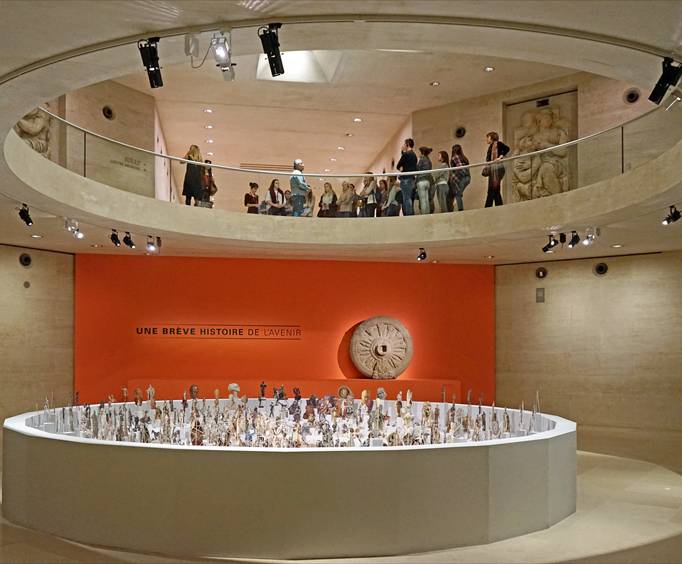 Nasher Sculpture Center in Dallas, TX
2001 Flora St Dallas, TX 75201
The modern art museum, The Nasher Sculpture Center first opened its 2.4
4-acre facilities to the public in 2003 and was designed by Prizker Prize-winner, Renzo Piano. Its most famous exhibit may be the Raymond and Patsy Nasher sculpture collection. Raymond and Patsy, of course, were the couple whose vision and steadfast commitment started the museum in the first place. But there are many works by great artists throughout this extremely respected establishment. We guarantee that visitors will go amazed at the massive collection assembled here.
The center also organizes and hosts art, design, and architecture-related shows and workshops to help highlight and help the careers of promising emerging artists. To the end of encouraging promising young artists or even promising veteran artists, the museum began the annual awarding of The Nasher Prize to reward excellence in the arts. There are other generous benefactors who fund the award: Howard and Cindy Rachofsky, Catherine and Will Rose, Nancy and Clint Carlson, Howard and Fanchon Hallam.
Visitors who are parents may also be interested to know that the center also organizes and hosts workshops, lectures, concerts, and various other special events for kids. The entirely handicap-accessible museum also holds an auditorium, a café, and a gift shop. Basically, you won't be disappointed with a visit here. The museum is both education, loads of fun, and very creatively stimulating.