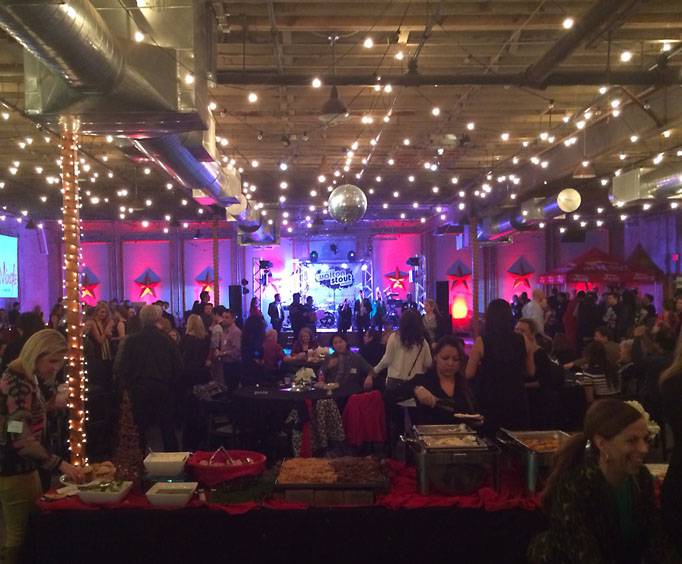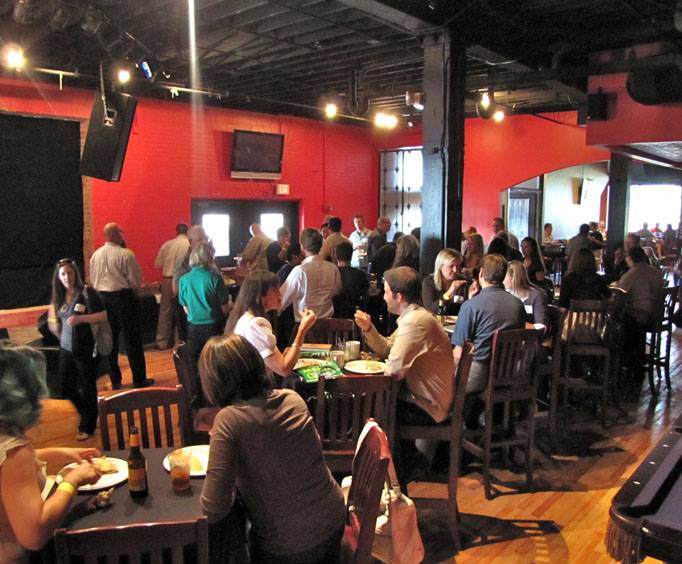 Gilleys Dallas in Dallas, TX
1135 S Lamar St. Dallas, TX 75215
Honky Tonk turned modern chic, is what some say about Gilley's, in Dallas, Texas. In the 1970s, Gilley's was a country saloon that became famous because of the movie Urban Cowboy. In 2011, Gilley's converted the saloon into an entertainment venue. With eight unique venues, Gilley's is perfect for hosting special events.
Gilley's eight distinct event venues are the South Side Ballroom, the South Side Music Hall, the Loft, the Lone Star Room, the Brazos Room, the Jack Daniel's Saloon, the Pasadena Room, and the Federal Reserve Room. You can choose one venue, combine several venues, or use the entire facility. Gilley's makes planning a breeze, with many options to suit your event needs, including an event planner, who walks you through every step. Bar options include a cash bar, consumption bar, or open bar, and catering is supplied by the award winning G Texas Catering.
Gilley's also has years of experience in audio and visual production. Their talented staff coordinates all the equipment, and professionals to make sure your production comes out perfect. They have worked with the best talent in Dallas, to host hundreds of events like concerts, comedies, conferences, box matches and much more.
When you're planning that special event, Gilley's Dallas takes care of everything including, space, decorating, catering, beverages, entertainment, and valet or shuttle services. Because, Gilley's is located in the heart of Dallas it provides the most suitable option for hosting, weddings, concerts, company parties, banquets, and speaking events. You won't find a more versatile venue that can easily accommodate 500 to 6,500 guests.