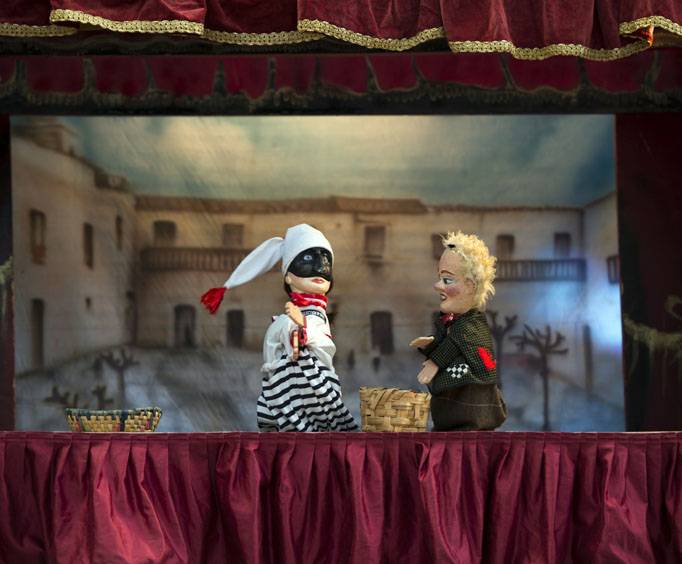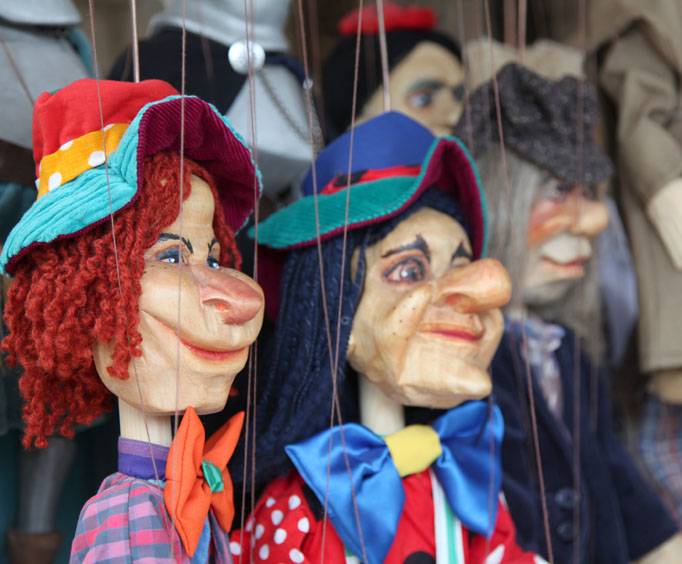 Geppetto's Marionette Theater in Dallas, TX
2201 N Stemmons Fwy Dallas, TX 75207
Gepetto's Marionette Theatre in Dallas, Texas is a place that brings adults and children into the art of puppetry through stories. The name Gepetto of course referring to Pinocchio's maker is just a touch of the history behind this incredible wonderland of theatre. Located in the Hilton Anatole in Dallas the theatre offers birthday parties, theatre rentals for their incredible puppet shows.
Puppetry is one of the oldest forms of theatre and has in some form been used all around the globe. There is an amazing artistry of the marionettes themselves with perfectly painted faces, moveable bodies, and life like costumes. A look around Gepetto's Marionette Theater displays some of the tools and history of this art. The incredible work of the puppeteer as they use their movements to give the marionettes life and animation is just mind boggling. Children and adults get lost in stories like "Cinderella" and "Jack and the Beanstalk" as they lose sight that these marionettes aren't actually live actors but carefully orchestrated puppets.
Gepetto's Marionette Theatre in Dallas is the perfect birthday party for children or day adventure into a land not soon forgotten. People of all ages will be captivated by the shows performed at Gepetto's. After the show visit the gift shop to get a little piece of this experience or go as far as getting your own puppet.