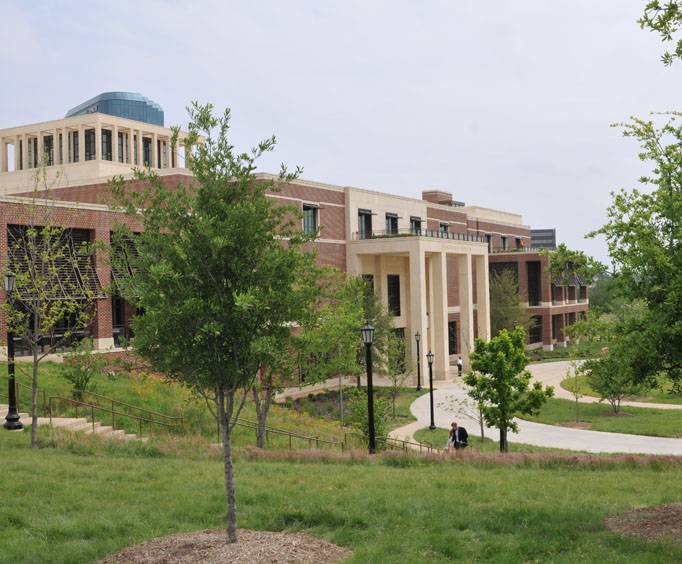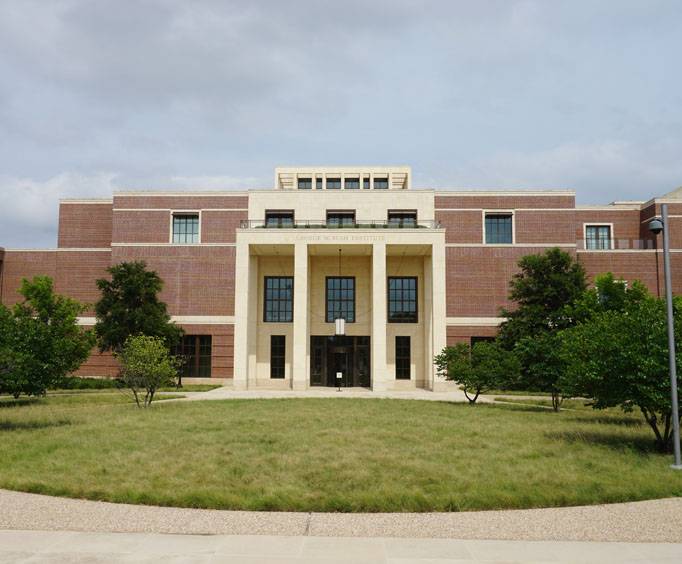 George W. Bush Presidential Center in Dallas, TX
2943 SMU Boulevard Dallas, TX 75205
Preservation of history is a key component in understanding the past and the future. George W. Bush Presidential Center is the 13th Presidential Library in the history of United States of America. The library provides the relevant information about the presidency of George W. Bush and how the government was run. It also provides additional information about the records that were used in the administration and the relevant presidential portraits. The center was opened in 2013 and is located in Dallas, Texas.
The Presidential Center has been in the spotlight due to information provided that suits the public sector. It also houses the Presidential Museum, George W. Bush Foundation and George W. Bush Policy Institute. Many people have received leadership training from this institute thus impacting positively on the society. The museum holds replica artifacts of the white house's oval office that give visitors a feel of what the white house entails. A big LED screen has been mounted in the museum to provide in-depth information about presidential portraits and photographs by blending the clips together. As such, George W. Bush Presidential Center has incorporated a lot of information that is geared towards enriching the social-economic history of the United States of America. People can book early in advance in order to get tickets to visit while others receive direct admission.
It is important to understand how the state is governed and learn more about administration process. Through this, people are able to understand their rights and privileges enshrined in the constitution. George W. Bush Presidential Center provides the information that has helped many Americans to understand and know their constitutional rights by understanding the law and governing polices.