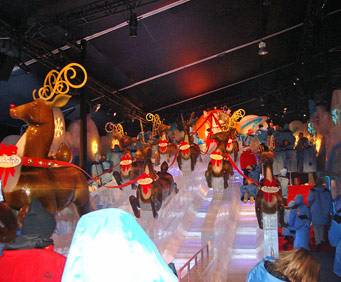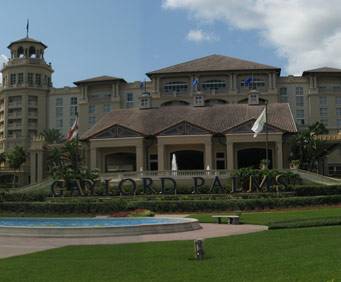 Gaylord Texan Resort and the Glass Cactus Night Club near Dallas, TX
1501 Gaylord Trail Grapevine, , TX 76051
Gaylord Texan Resort and the Glass Cactus Night Club near Dallas, TX offer you two important things for your stay in Texas.
You'll get a great evening of fun and entertainment at the Glass Cactus Night Club and a place to stay afterwards at the Gaylord Texan Resort. You've probably heard stories about Texas hospitality, and you'll experience this first hand at the Gaylord Texan Resort. It has the look and feel of a huge Texan ranch house. It has many amenities such as cable TV, buffet breakfast, housekeeping, computer rental, 24-hour room service and much more. They also have an excellent fitness center and Spa to give you the royal treatment you need at the end of the day. You'll also find a large selection of different dining options whether it's a casual dinner you want or a formal romantic dinner for two.
If you're looking for a hot spot on the town, the Glass Cactus Night Club is the perfect spot. They have some great live entertainment with greats like Billy Ray Cyrus, Bucky Covington, Collin Raye and many more. If dancing until dawn is something you're up to, Moving Colors is the liveliest group of musicians ranging from country to rock or whatever suits your mood. With five different bars and a special lounge, you can choose not only your drink of choice, but where to drink it as well. Their perfect dining menu offers you many different types of cuisine. The Glass Cactus Night Club is the complete package for the best night out ever.