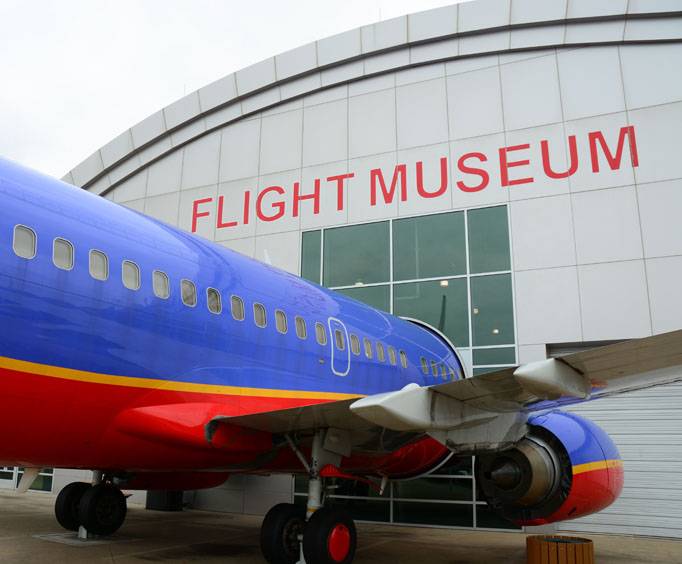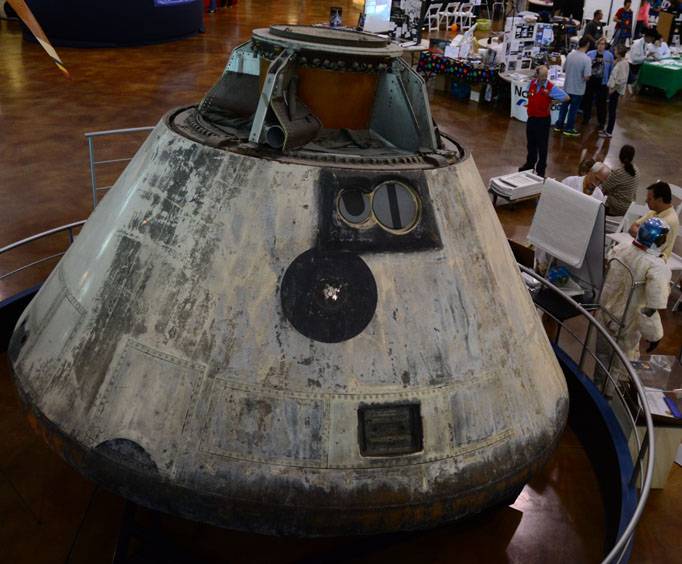 Frontiers of Flight Museum in Dallas, TX
6911 Lemmon Ave , Dallas Love Field Airport Dallas, TX 75209
Fans of airplanes and the history of flight are in for a treat if they head to Lemmon Avenue at the Dallas Love Field Airport. Here sits the Frontiers of Flight Museum (in association with the Smithsonian Institute), a 100,000-square-foot facility that "provides a focal point to explore the history and progress of aviation", in the words of the museum itself.
The Frontiers of Flight Museum is home to over a dozen galleries, 30 vehicles (aircraft and space vehicles) and more than 35,000 artifacts. That's a lot of aviation history for visitors to experience and explore! From a full-size model of the Wright Flyer from 1903, to scale models of aircraft from both World Wars, to the actual Apollo 7 capsule used in the first manned flight into space, there is something for every aviation enthusiast to see at this museum. They can learn not only about historic planes and aviation experiments, but also modern airline companies such as Southwest and Virgin.
If self-guided tours aren't quite enough, visitors can take hour-long guided tours with experienced guides who can explain exhibits and answer questions. Young aviation enthusiasts can experience the museum on an even deeper level, by participating in Aviation & Space Camp during the summer. Here they'll participate in experiments and learning exercises to discover flight in the natural world and with man-made flying machines.
There is so much to discover at the Frontiers of Flight Museum, visitors will want to return over and over again to see what new historical treasures they can find amidst the exhibits!