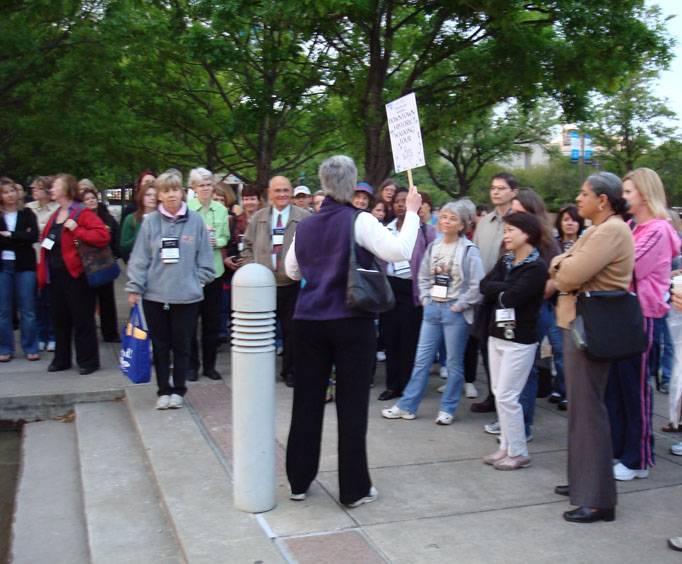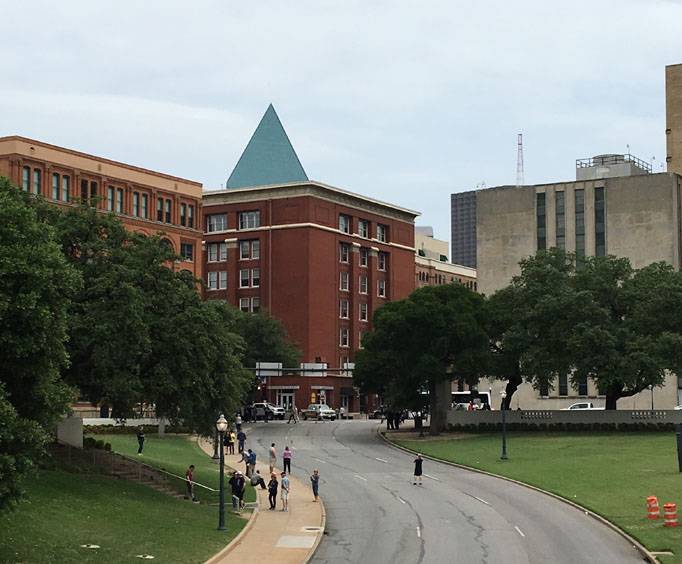 Discover Dallas Tours in Dallas, TX
4410 Glenwick Lane Dallas , TX 75205
Discover Dallas Tours in Dallas, Texas is just like it name says, a company that offers tours around the Dallas and Fort Worth areas in order to provide visitors with a fun time of sightseeing and education about the area. This award winning company was founded in 2007 and operates daily for individuals as well as group packages for locals as well as tourists visiting the city.
There are several different tours to choose from, including the Dallas Highlights Tour which offers a tour around the city of Dallas where visitors can learn about the JFK story first hand along with seeing the beautiful architecture and sculptures in the area. The Fort Worth Highlights Tour is another tour which allows visitors a step back in time as they learn about the Fort Worth Stockyards and history of cattle drives in the area. Other tours include the South Fork Ranch Tour which as many know is the home of the Ewings in the television show called Dallas, along with the JFK and Sixth Floor Museum Tour, a tour of the George W. Bush Presidential Library and Museum, AT&T Stadium Tour, and Dallas Arts District Tour.
As you can see, there are tons of sights to see in the Dallas and Fort Worth area, and includes an eye opening experience along with an educational adventure. Professional tour guides will tour you through areas you may have only heard about, giving you a chance to see first hand what this area is about.