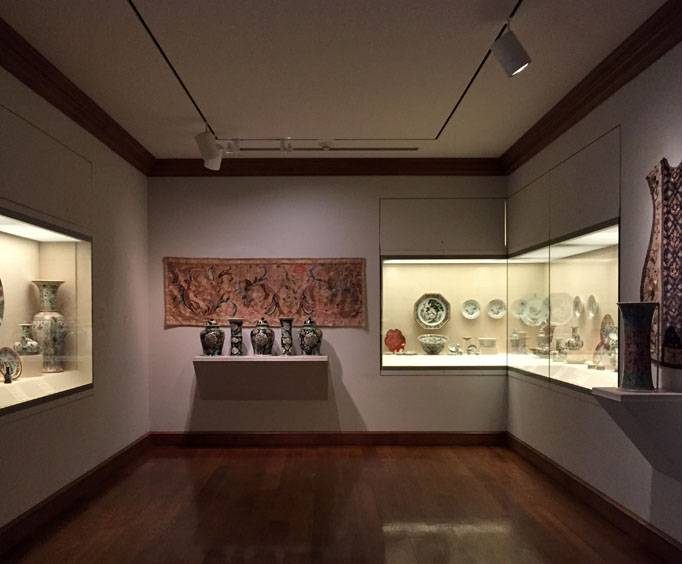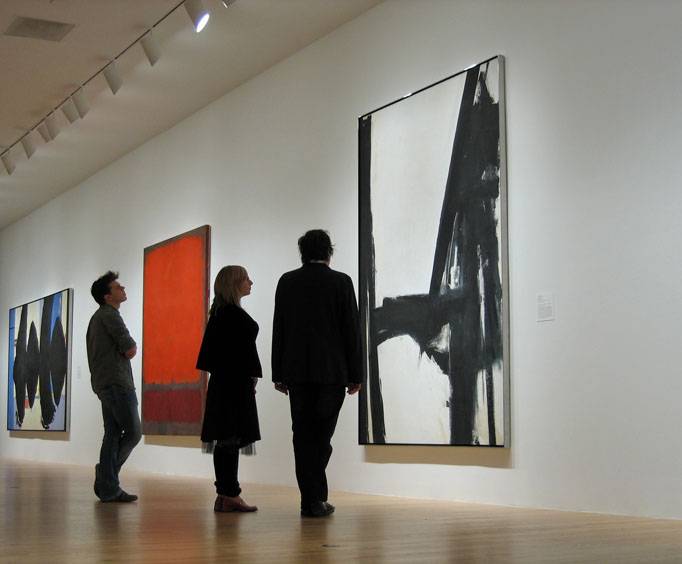 Dallas Museum of Art in Dallas, TX
1717 N Harwood St Dallas, TX 75201
Located on North Harwood Street, between the Woodall Rodgers Freeway and Ross Avenue, and at the heart of the Arts District, the Dallas Museum of Art is home to over 24,000 pieces from periods spanning 5,000 years. Visitors to the museum are treated to permanent collections of paintings, photographs, sculpture, and more, as well as limited time exhibitions of classic and modern artwork.
Museum attendees can take themselves on self-guided tours of galleries featuring the works of Vincent Van Gogh, Edourad Manet, Thomas Sully, Rene Magritte, and Henri Matisse. They can experience the artistic cultures of the ancient Egyptians and Romans, the Inca and Sawos People. Fans of different artistic mediums can check out stoneware and fiber and linen and acrylic and watercolor and canvas. With thousands of items spanning dozens of rooms, visitors would be hard-pressed to see everything in just one visit to this museum.
Artwork isn't all that the Dallas Museum has to offer, either. It is also home to a series of regular and special events for patrons to participate in. From Late Nights on the third Friday of the month with access to the galleries until midnight as well as screenings, musical performances, and family activities, to summer film series screenings, to talks with artists and educators, the museum will keep visitors coming back over and over with the promise of new and entertaining experiences.
There is something for art lovers old and young at the Dallas Museum of Art. Whether they are looking for a quiet day amidst the galleries, or an exciting night with music and fun, they'll find the experience that suits them at this artistic hot-spot.