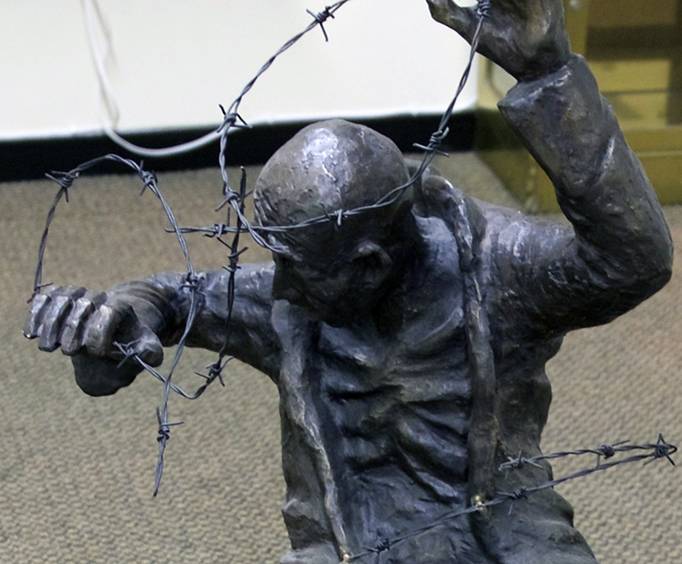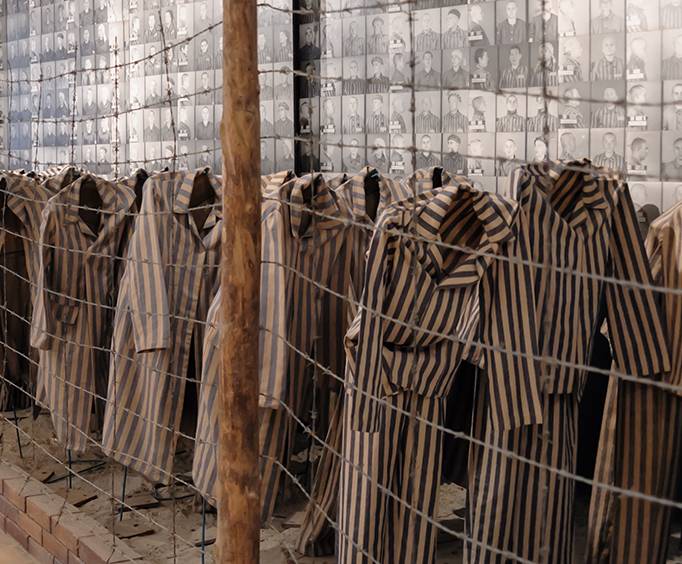 Dallas Holocaust Museum in Dallas, TX
211 N Record St #100 Dallas, TX 75202
When it comes to the Dallas Holocaust Museum located in Texas, there is more to its purpose than meets the eye.
This is because the building also doubles as a center for education and tolerance. The duality in purpose the museum has makes it more than an establishment. It stands as an institution. The history held within the museum and the enlightenment the center brings to the public makes its existence fundamental to society.
Nothing brings more validity to a sociopolitical phenomenon in history than firsthand testimony from the pioneers who create a legacy. In the case of the Dallas Holocaust Museum/Center for Education and Tolerance, the survivors speak and give a living voice to the past. Everyone needs to hear these stories at least once in their lives, but they are not appropriate for children under the seventh grade. Moreover, the museum and center has an event calendar with happenings such as film screenings, book club meetings and historical lessons.
Just as a family makes any house a home and the activity of the individual members within determine the value of the household, the same holds true for the people of the museum and center. The learning centers and youth programs they offer give even a single trip to its door steps justified dignity. The building itself is located at 211 North Record Street # 100, Dallas TX, 75202.