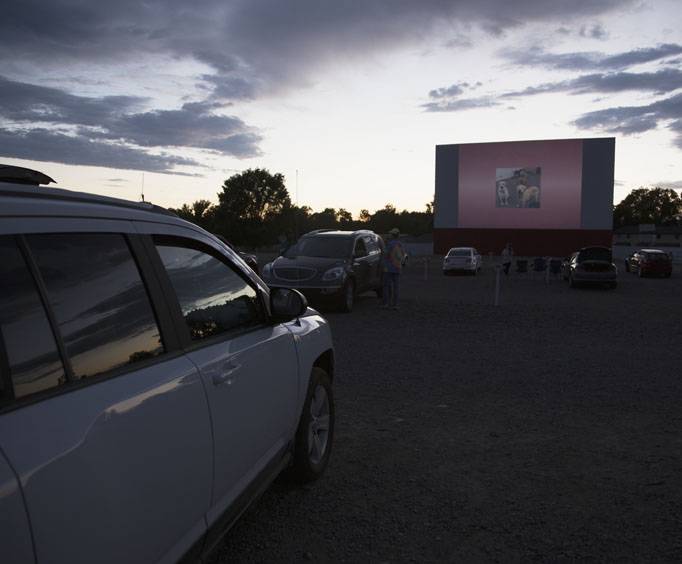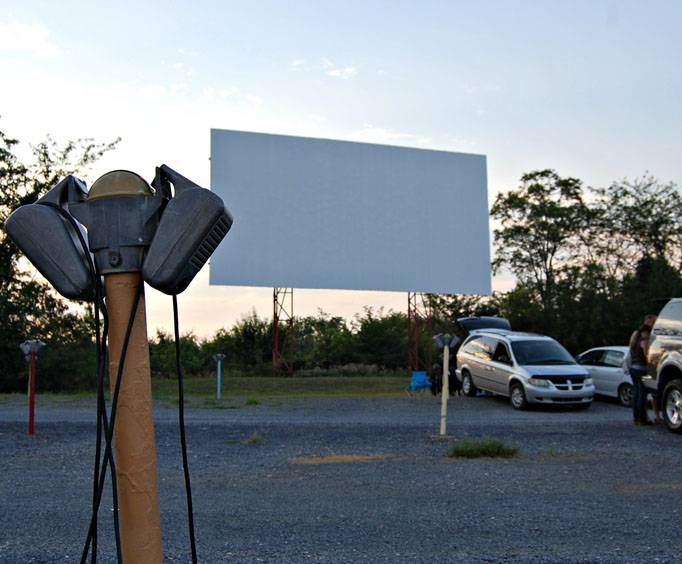 Coyote Drive-In in Fort Worth, TX
223 NE 4th St Fort Worth, TX 76164
In Dallas, Texas, you can bring back the old times with more fun at the Coyote Drive-In in Fort Worth. The drive-in hosts today's hottest movies that you can drive-in with a family, on a date, or relaxing alone. The drive-in has more to offer than just a movie screen. You get a double feature every showing so you can stay for two movies or just one. The venue accommodates 20 to 5,000 people for any event that you may need in daytime and at night.
The venue allows you to have your vehicle on to accommodate the weather, as long as your lights are off and no loud mufflers. The venue has an amazing arrangement of different food and drinks, including alcohol, that are available for purchase for you and your family. No need to bring in food or drinks, because their menu has entrees, sweets, and snacks for all ages.
The drive-in allows families and friends to get together and have an amazing time at the movies in a very classic way. The Coyote Drive-in is open 7 days a week at 5:30 PM every night, but allows people to arrive 60 minutes early to avoid lines and grab a good spot for the viewing. The good thing about it being open 7 days a week is that rain or shine, holiday or week day, you can go see a great movie and get out of the house without the hassle of a movie theater, lines, and seating.