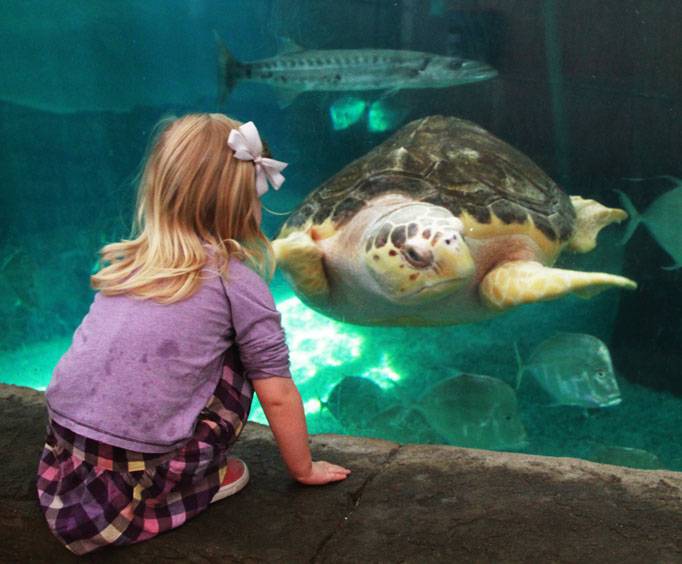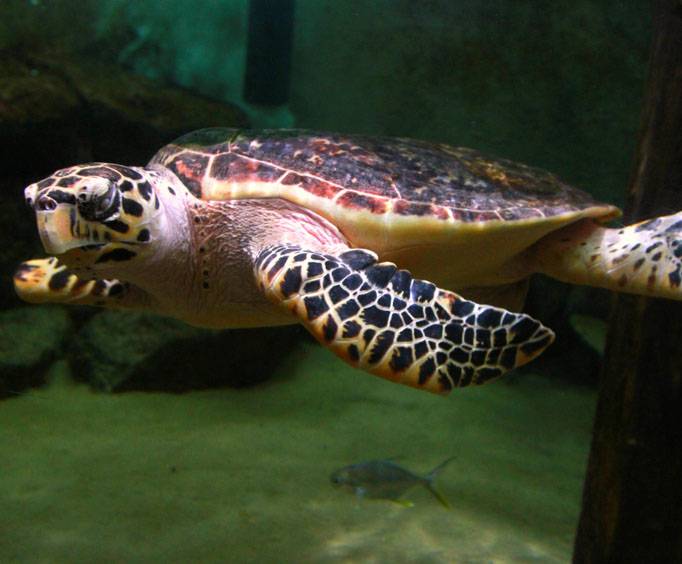 Children's Aquarium at Fair Park in Dallas, TX
1462 First Avenue Dallas, TX 75210
The Children's Aquarium at Fair Park located in the city of Dallas, Texas has the talent of turning an educational experience into a great adventure for the entire family.
This is a great way to spend an afternoon without having to travel to the shore.
The Children's Aquarium has flexible hours and is a grand way to spend an afternoon. If you are trying to find something for your children to do, this would be perfect. The aquarium has an assorted variety of different saltwater and freshwater sea life. The family will be able to get up close and personal with the touch tanks. You can bring your own drinks and snacks, although they are prohibited in certain areas of the aquarium. The staff of the facility is professionally trained in the habits of each creature that calls this place home and can educate the entire family about the animals' eating habits, their defense mechanisms, and any other questions.
The cost of the Children's Aquarium at Fair Park located in Dallas, Texas varies. The price depends on your age, and if you are coming in a group. A large group of 25 or more has a significant discount per person. Children ages 2 years and younger are free. Seasonal passes are available upon request, although they are not available for groups of 25 people or more.