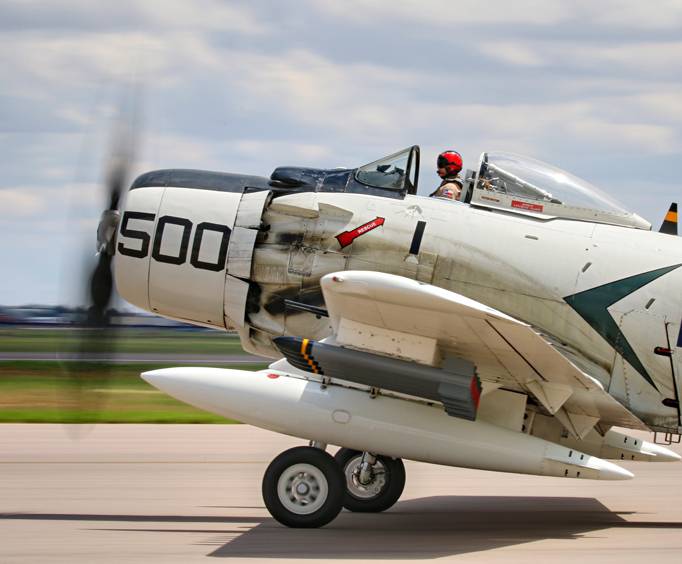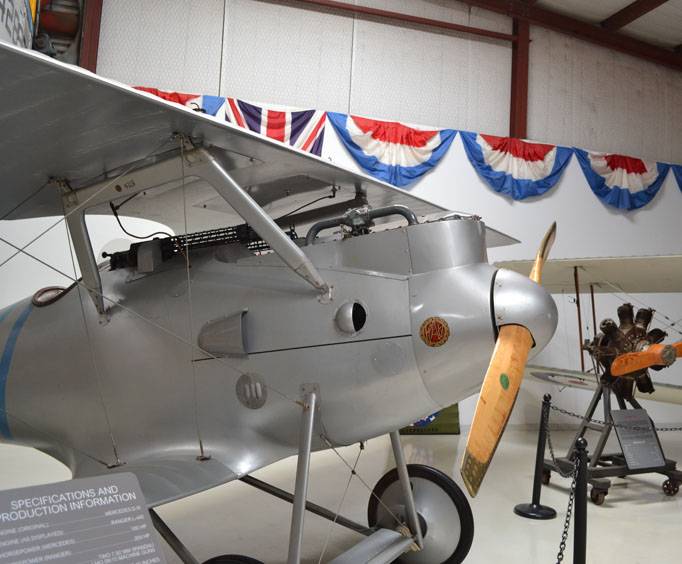 Cavanaugh Flight Museum near Dallas, TX
4572 Claire Chennault St, , Addison Airport Addison, TX 75001
The Cavanaugh Flight Museum is an aviation museum in Addison Texas, near Dallas.
It is a non-profit that exists to promote aviation education and American heritage as aviators.
Originally started as the private collection of Jim Canaugh, the Cavanaugh Flight Museum was opened to the public in October 1993. The museum operates and maintains a number of working aircraft, as well as housing a collection of vintage aircraft such as warplanes of both World Wars, the Vietnam and Korean wars, and civilian craft such as the Piper J-3 Cub and the Pitts Special. The museum is also home to a gallery of aviation art, featuring pieces from names such as Stan Stokes, John Shaw and Robert Taylor.
The museum offers rides over the Dallas area in a variety of their signature aircraft, such as the Douglas AD-5W/EAq-E Skyraider, the Goodyear/Chance-Vought FG-1D Corsair, or the Bell Helicopter OH-13D Sioux. The museum also hosts airshows, expos and other aviation events. Admission to the museum is 10$ for adults, 5$ for children age 4-12, and 8$ for seniors and military.
The Museum is located near the Addison Airport and the ATP Flight School, and is a fantastic place to visit for anyone interested in the rich history of American Aviation, or simply looking to spend a day in the skies.