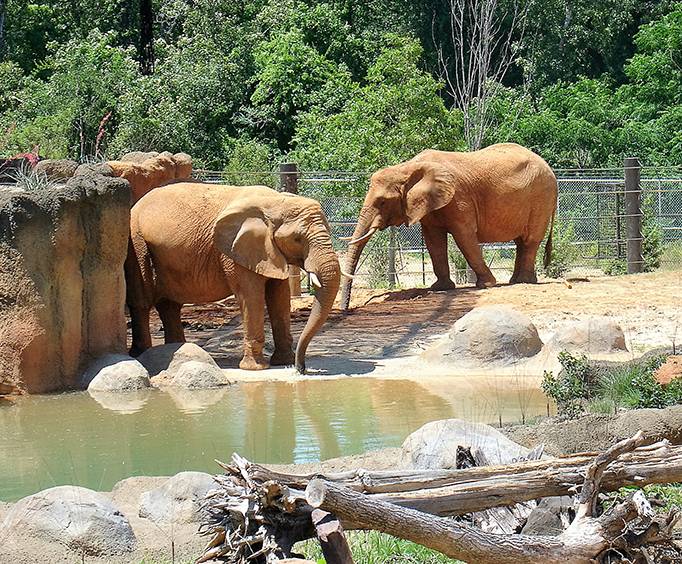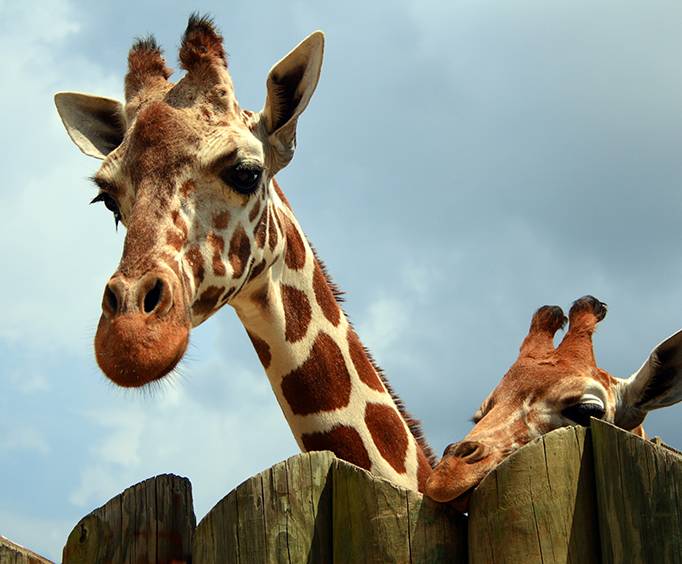 Caldwell Zoo in Tyler near Dallas, TX
2203 W Martin Luther King Jr Blvd Tyler, TX 75702
Put on your safari hat and come explore the Caldwell Zoo in the city of Tyler,Texas.
Over 2,000 animals from North & South America are waiting to greet you at 2203 W Martin Luther King Jr Blvd, Tyler, TX 75702.
The treasures of Caldwell Zoo will intrigue the imagination of all who walk down the winding shaded paths to interact with their favorite exotic animals. The unique design of this zoo encourages you to imagine you are out in the wilderness with these majestic creatures. With slopes, and streams carefully constructed to keep everyone in their own habitats, you will find yourself imagining these magnificent animals roaming in the open plains with one another. Caldwell Zoo is home to exotic species from all over the world, prepare to set off on your Caldwell Zoo adventure by discovering lions, zebras, giraffes, elephants, and antelopes from the far African lands. Keep exploring and you will come across Cheetahs, Black Rhinos, Penguins, Flamingos, Giant Anteaters and so many more amazing species.
Since 1953 the Caldwell Zoo has made protecting endangered species and conservation their mission. There are many threats to the animals in our modern world, protecting the animals from extinction is a top priority here at the zoo. Caldwell Zoo is recognized for participating in the first cheetah born through artificial insemination.
Caldwell Zoo offers exotic animals, a petting zoo, and many interactive exhibits that will intrigue all who immerse themselves in this enchanting wilderness. Join Caldwell Zoo for their numerous educational day camps, field trips, and classes for kids of all ages. If you are looking for more fun near by, visit the One Way Out Escape Room, Discovery Science Place,and the Tyler State Park.