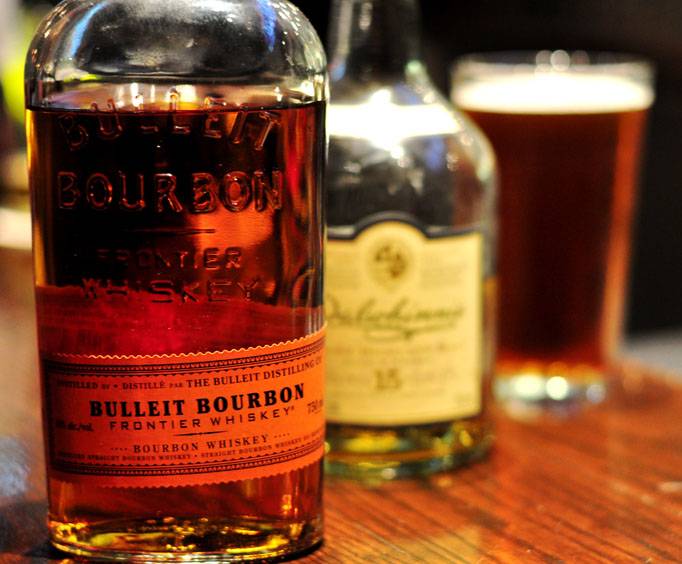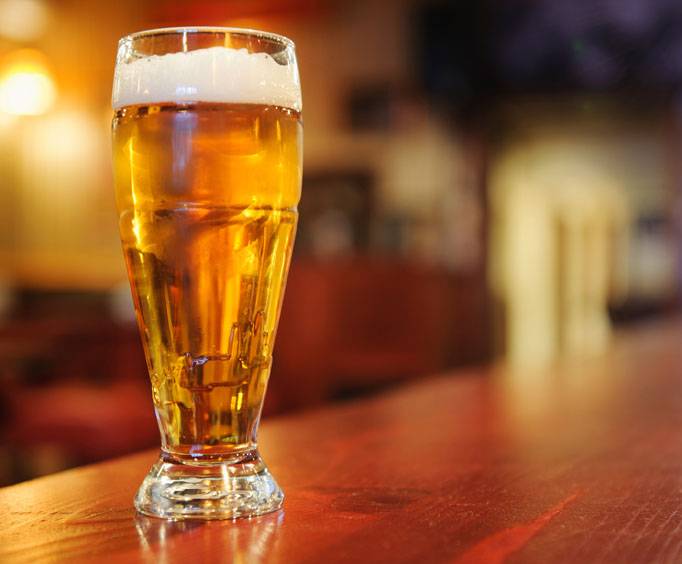 Black Swan Saloon in Dallas, TX
2708 Elm St Dallas, TX 75226
Black Swan Saloon is a cocktail bar situated on Elm Street within a brick-lined and dimly lit space without any signage. It is the place you cannot miss to attend after visiting for the first time. It offers a speakeasy feeling that does not led to pretension. The bartenders are highly professional in mixing their house-infused ingredients in addition to being welcoming and friendly whereby the local audience gets chilled to the live music sounds. You realize that the bar resembles a laboratory of infusion jars, bowls of fresh fruit and bottles of amazing products. You just allow the bartenders to do their part as they whip you with the products of your taste.
The infused liquors you get in the Swan Saloon are designed from top bourbons and shelf vodkas combined with spices and seasonal fruits. At times, customers do choose among the blueberry, watermelon, strawberry and pineapple vodkas and cinnamon or apple bourbon. Just feel free to inquire for a cocktail by its name or just order according to your tastes. Gabe is the owner and runs the Black Swan Saloon. Getting to know more about him is familiarizing with the best mixers, liquor and final products or loving Deep Ellum and its outcome.
Black Swan Saloon is the place you need to visit if looking for a new cocktail. The facility's atmosphere is much Deep Ellum – chill, familiar and eclectic. It hangs on the back patio and is an ideal place to meet with friends especially when bonding over sports games that are shown on the big outdoor mounted TV. As the night goes on, the Pacman game inside serves as table with plenty of books that makes your night even funnier. Give a visit today and get to know of the new taste!