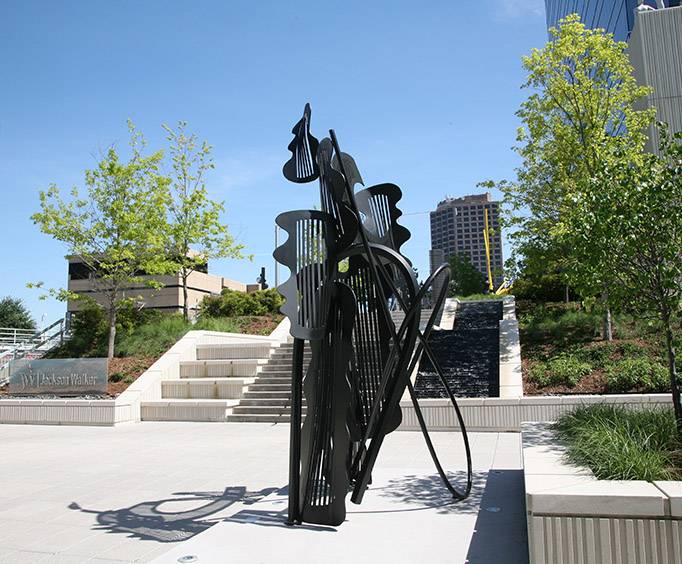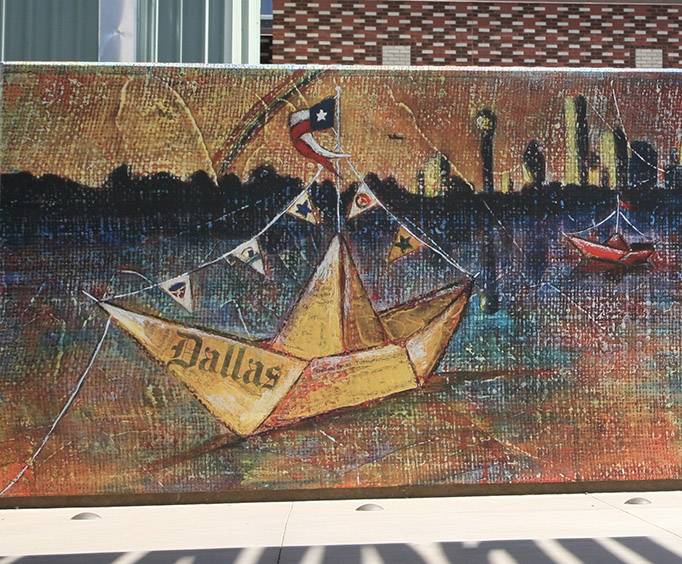 Bishop Arts District in Dallas, TX
419 N Bishop Ave Dallas, TX 75208
Everybody needs a bit more community art and entertainment in their lives. Luckily, there are still some downtown areas that deliver. One of those areas is the Bishop Arts District in Dallas, Texas. This district is a hip hub located right in the center of North Oak Cliff. The area is known for its great nightlife, stylish independent fashion boutiques, and vibrant collections of street art. The Bishop Arts District is a downtown gem, dubbed "Dallas' Most Independent Neighborhood," and would be well worth a visit by anyone looking for a little creative getaway.
When in the Bishop Arts District, there are plenty of things to do. Home to more than sixty different boutiques, bars, coffee shops, restaurants, and art galleries, there really is something for everybody. The food spots range from Texas-style barbecue to traditional Vietnamese pho, along with a scattering of bars offering everything from home-made cider to colorful cocktails. The Texas Theatre shows cult classics, and the Kessler Theater has live performances by both local and national bands.
The type of culture that the Bishop Arts District in Dallas, Texas represents deserves a little more attention. We've become so engulfed in our technology that we've almost come to forget the power of art. Luckily, the Bishop Arts District brings it all full circle for those of all kinds of interests. Located in the heart of North Oak Cliff in Dallas, you should definitely add it to your list of places to visit while you're in the area. 
Events at Bishop Arts District