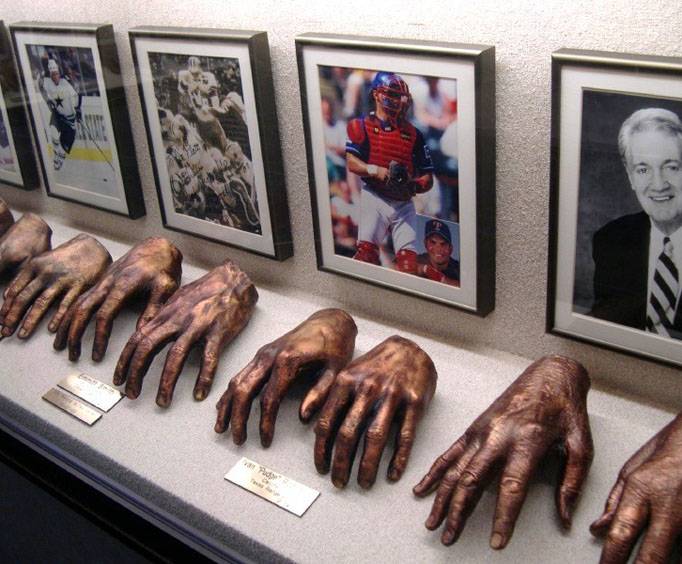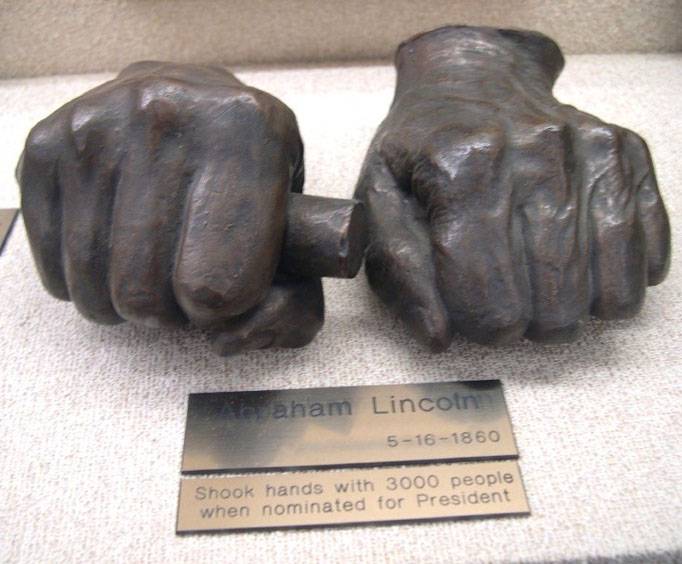 Baylor University Medical Center in Dallas, TX
3500 Gaston Ave Dallas, TX 75246
Healthcare provision is an important aspect in the development of a healthy and working population. Baylor University Medical Centre has been providing personalized healthcare attention to people in Dallas. The center was established as a Christian ministry of healing and has been expanding in the recent years to offer services ranging from exemplary healthcare, research and education. As such, it has attracted a good number of people from northern texas who have contributed to its expansion. In 1993, it was named among America's best hospitals for fifteen years.
The hospital has been expanding gradually since its inception in 1903. The hospitals received financial support from Baptist General Convention of Texas that made it expand in healthcare provision. It established a nursing home in 1918 and later moved to expand into Baylor Hospital in 1921. This has been the journey towards the success of the hospital and is now called Baylor University Hospital. The hospital has been in the limelight for all the good reasons spanning from provision of affordable healthcare. Patients and visitors are given enough information regarding the healthcare provision at the hospital. This includes provision of insurance cover, patient admission information and medical records. This has in turn improved efficiency and service delivery.
Baylor University Medical Centre has all it takes in taking care of the large population of texas and its environs. It strives in employment of qualified medical practitioners that have been instrumental in its success. The hospital is also regarded as a leading spine surgery hospital in the entire United States of America. This is one kind of hospital you would need to visit whenever you come to texas for professional healthcare treatment.