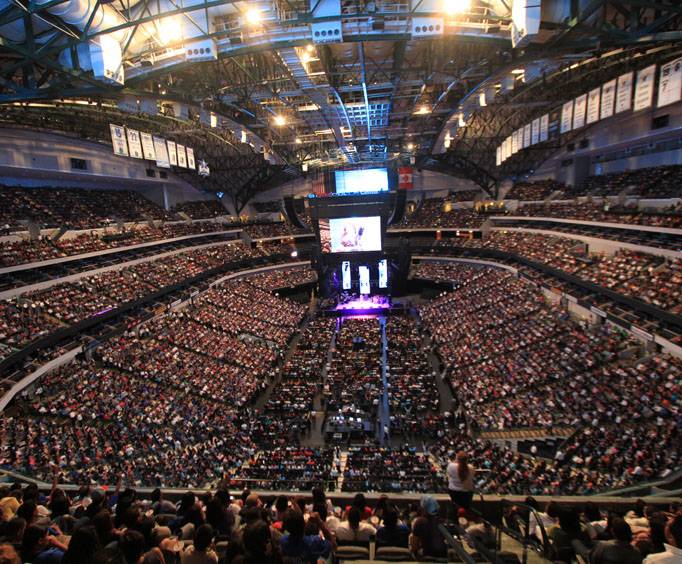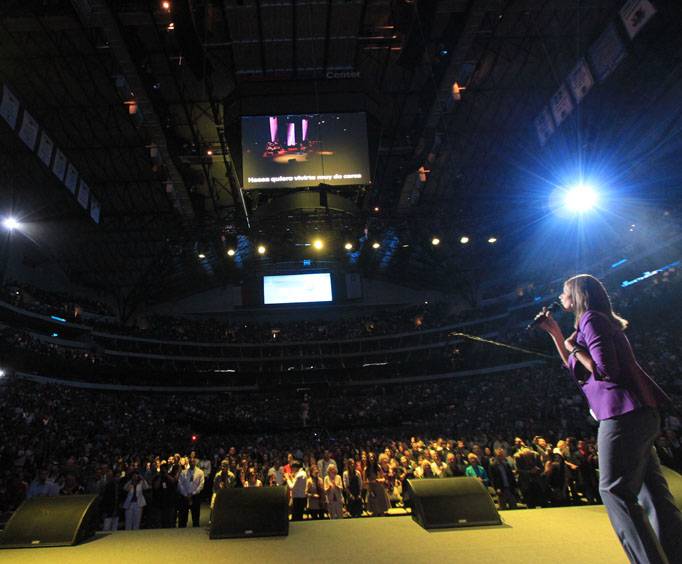 American Airlines Center in Dallas, TX
2500 Victory Ave Dallas, TX 75219
The American Airlines Center is a world-class multipurpose stadium.
The arena is in the famous Victory Park neighborhood, found in Dallas, Texas, in the United States of America. The Arena is the home venue of the Dallas Stars and Dallas Mavericks, which are of National Hockey League (NHL) and the NBA consecutively. Additionally, the management of the arena rents it to groups and celebrities who want to hold live concerts and other entertainment options.
One of the aspects that make the American Airlines Center interesting is because of its fantastic architectural design. The stadium has a capacity of over 20,000 persons. The size of the field is 78,000 m2, which is equivalent to 840,000 square feet. The City of Dallas owns the arena, while its operator is the Center Operating Company. There are numerous events held in the stadium every year. Therefore, people gather there to have fun with their family members and colleagues. It is an attraction to many individuals in the USA, because of the professionalism of the management in conducting events and other activities.
In the years 2003, 2004 and 2006, American Airlines Center, officially opened on 17th July 2001, was used to host the renowned Big 12 Basketball Tournament. During that period, the fans of basketball in Dallas and the surrounding regions enjoyed the live game, which was very competitive. Additionally, apart from games and tournaments, the stadium has hosted several concerts, including the Rihanna's Loud Tour, where she performed at the stadium on 8th July 2011.
Therefore, you should visit the American Airlines Center the next time you go to the City of Dallas. There are numerous restaurants found near the arena the provide high-quality services, including accommodation rooms, delicious meals, and entertainment options.