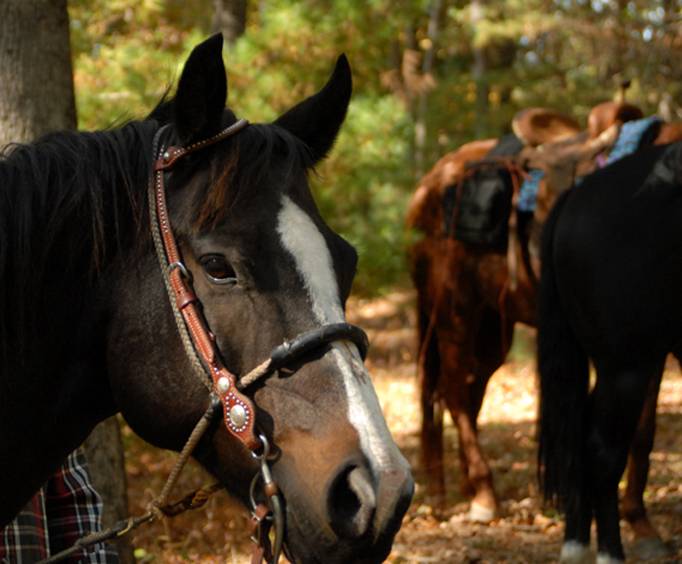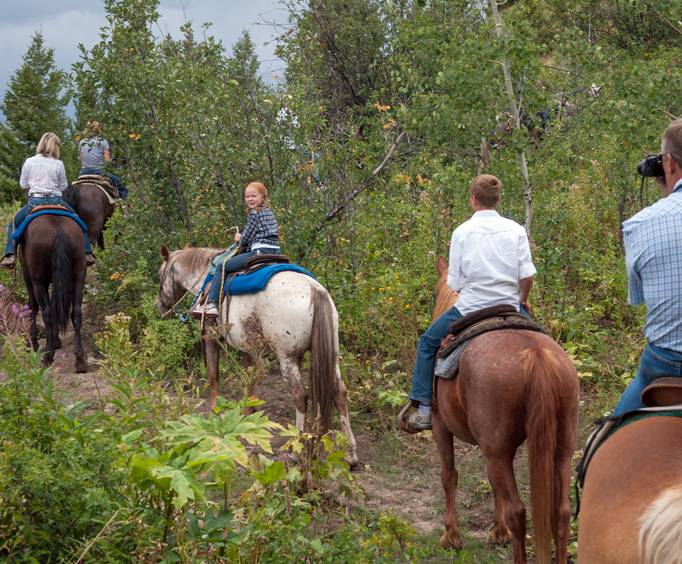 Agave Hurricane Trail Company near Dallas, TX
1 Equestrian Dr. Southlake, TX 76092
Agave Hurricane Trail Company in Fort Worth is the place to be when you want to experience horse riding with a strong passion! There are many trails to ride along each day so there is no danger of monotony while you explore with Agave. Some of the places where the trails are located include the area around Dallas to Fort Worth, Lake Grapevine, Stockyards, Copper Canyon and Ray Roberts. All these trails are available for use all year around. The Agave Hurricane Trail Company, however, are willing to explore new trails suggested by clients who are familiar with the area.
The groups taking on each trail are kept small so that guides are able to personalize each riding experience. The trail is open to everyone no matter their level of experience with horses. Breaks on the trail ride can be for picnics and cookouts over an open camp fire. Clients who prefer these two options need to inform the guides in advance.
The horses from Agave Hurricane Trail are available to rent for special occasions such as weddings, birthday parties or processions. Summer horseback riding and lessons are available for kids; this is run as a one-week camp. Kids at the camp are assigned their own horse for the entire duration of the camp and taught how to groom it, saddle and ride. Other activities for kids include arts and crafts, learning first aid and some more activities related to the horses. At the end of the camp there is in exhibition and a barbeque for students to showcase what they have learn to their parents.
The Agave hurricane trail is ideal for the adventurous souls who would love to explore new trails and develop their horse riding skills. Parents can also take their kids for a summer vacation.